Opportunity has come knocking at your door, and you are ready to relocate for the next chapter of your life. Before the adventure can begin, you will need to sell your Highland Park real estate and will want to do so quickly, easily, and with a maximum return on your investment.


Fortunately for you, it's still a seller's market. Across
Illinois
, the number of homes sold remains higher than last year, and the price of those homes continues to increase as well.
Here are eleven tips on how to get your home ready for listing.
⃞

Clear the clutter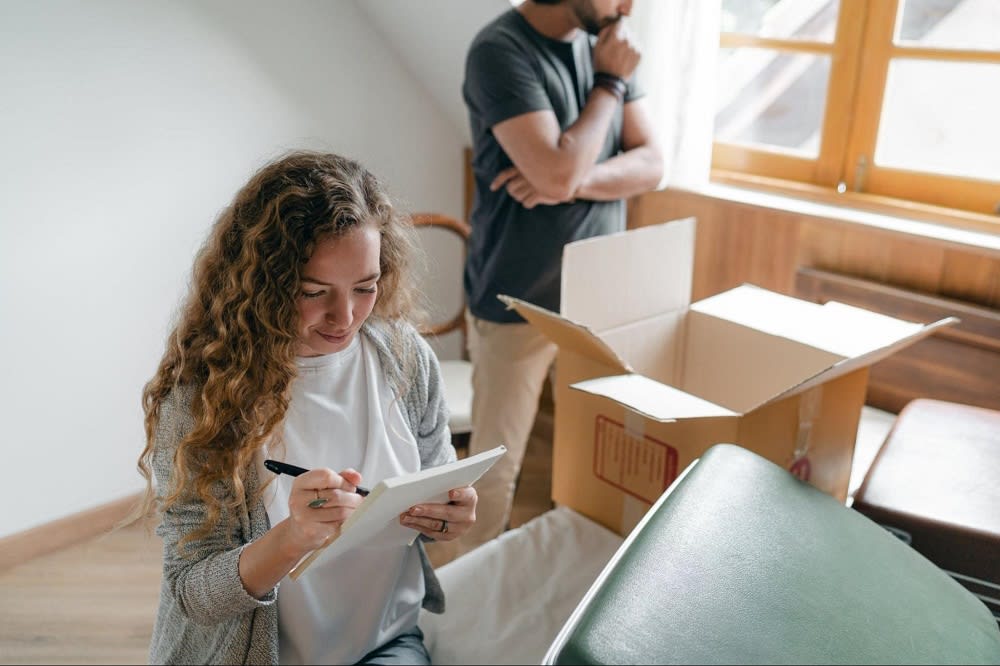 Remember those boxes tucked away in the attic that you planned to go through "one day"? Today is that day! Declutter not only the attic but work systematically through every closet, cabinet, nook, and cranny. Prospective buyers of houses for sale in Northbrook, IL want to see the space, not the things you filled it with. Ideally, reduce closets and cabinets to half (or less) full, which helps you in multiple ways—you will have that much less to pack, and it conveys the message that your house has more than ample storage space.
⃞

Pack away surplus items

For the duration of your home's sale process, strive to live as a

minimalist

. If an item is not needed for immediate use, pack it up and store it away. Also, remove personal items that made your home a unique expression of you. Home buyers need to be able to envision their lives in your Highland Park real estate.
⃞

Pre-sale home inspection and repairs

Every element of houses for sale in Northbrook, IL needs to be in prime condition. A

home inspector

can help to catch unsuspected issues that may be deal-breakers for would-be buyers. When you have the inspector's report, get to work right away making any needed repairs. Keep receipts and records to show what work was done.
⃞

Freshen up indoors and out


Walk about your property with a critical eye. Consider it from every angle and doorway. Make detailed notes of wear and tear, and set to work making the house bright and new. Touch up paint and trim, replace old hardware, check to see that all lightbulbs are in working order, and have carpets cleaned (or replaced if they are in very poor condition).



Your yard and entryway make a powerful first impression. Keep the grass mowed, the shrubs trimmed, and the driveway and sidewalks pressure-washed. Consider adding potted flowers to the porch or colorful blooms in front of the house. Just as online pictures helped to bring buyers to your home, an inviting yard and entrance will cause them to want to see more of your Highland Park real estate.
⃞

Clean until it shines


Deep clean every inch of the house, and don't forget shelves, light fixtures, windows, and appliances. Nothing is off limits for curious eyes and scrutiny by prospective buyers.



It may be helpful to hire a professional team to get your home really sparkling. If you are very busy, you can also have the cleaning team come weekly while your home is on the market.
⃞

Stage the house


Clever staging uses tasteful props to set up scenes in various rooms of the house. These scenes, such as a stack of books and a cozy throw on the couch or a cake in a display case on the kitchen counter, spark the buyer's imagination and suggest possibilities of a life well-lived in their new home.


When the house is staged and photo-ready, have a professional real estate photographer capture bright, high-definition images of your home. The value of staging and having quality pictures cannot be overstated, as most people conduct the majority of their home searches online. Your photos and video tours will mean the difference between people scheduling an appointment to tour your property or seeking other houses for sale in Northbrook, IL.
⃞

Interview and select a real estate agent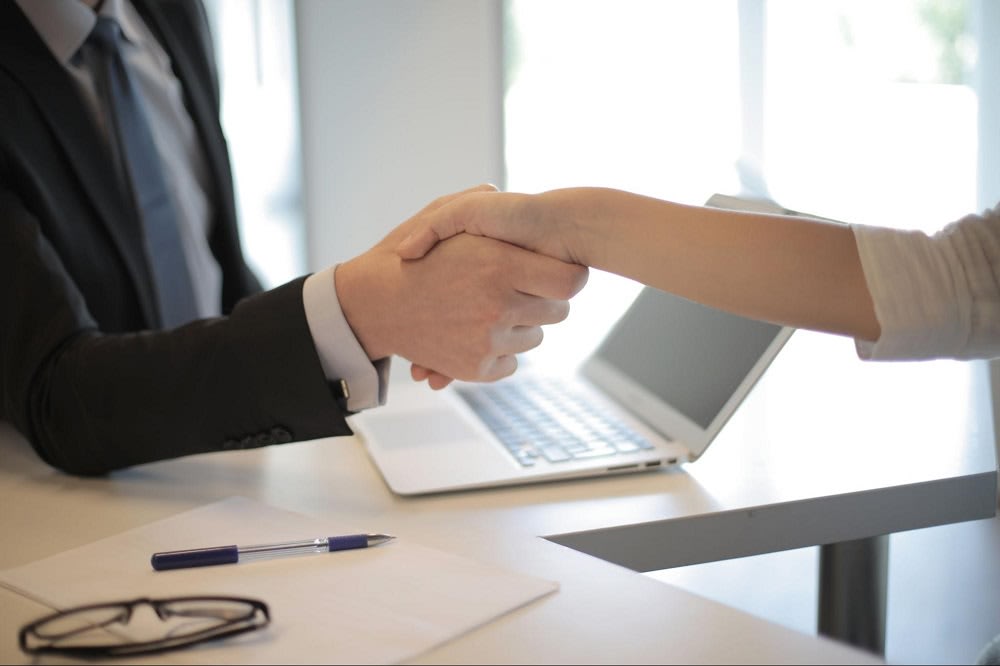 A knowledgeable real estate agent is your chief advocate and source of wisdom for your entire home-selling process. It is vital that you choose wisely, selecting an agent with a great marketing plan and local luxury real estate expertise. Interview several prospective agents, and ask plenty of questions, including:
How long have you been selling real estate in this area?

What are your performance and customer satisfaction ratings?

What trends are you seeing in the area as to what buyers want?

What is your strategy/marketing plan to get this house sold quickly?

What recommendations do you have for making improvements in our home before listing?

Can you provide a CMA (comparative market analysis) and help us interpret what it suggests for pricing and preparing our house for sale?

What will be the duration of our partnership?
⃞

Set a competitive price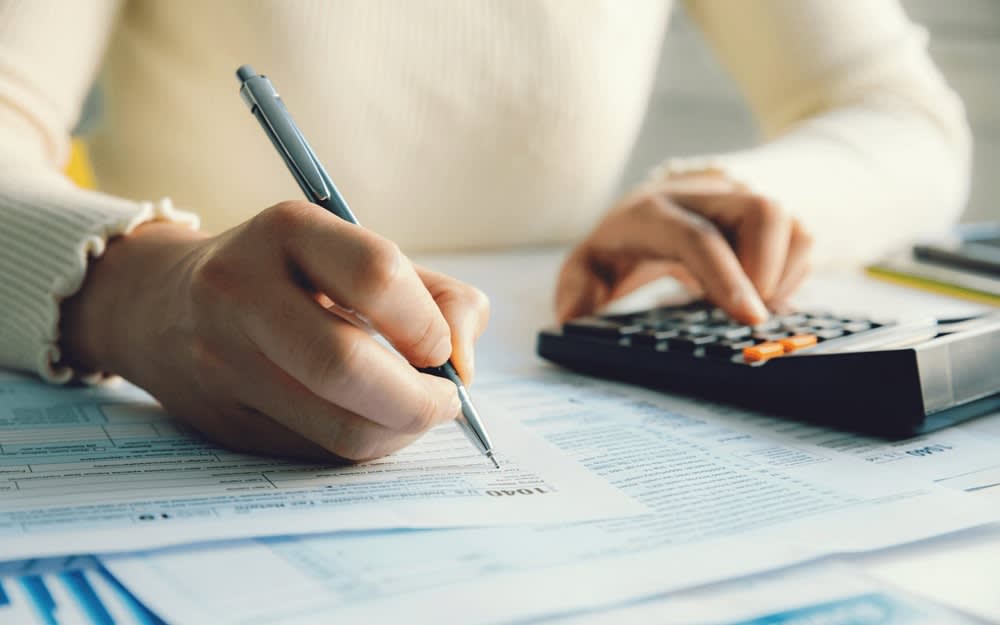 Your real estate agent will provide research and statistics that will serve as a valuable tool in determining your home's best selling price in your current, local luxury real estate market. Another helpful data point can be provided by an
appraisal
, which offers an objective third-party perspective of your home's worth that will help you decide the ideal price. If you price your home just slightly below its appraised value, buyers will see your Highland Park real estate as a bargain, and you may find yourself in the fortunate dilemma of having to choose between multiple offers.
⃞

Make arrangements for your pets


Your pets are a part of the family, but not all home buyers will share the same affinity for 4-legged members of the household as you. If it is possible, it is best to send pets on vacation while the house is on the market. All pet smells, stains, and scratch marks must be addressed. Litter boxes and pet gear need to be stored out of sight. It is recommended that pets, at the very least, be away from the house during showings.
⃞

Evaluate offers carefully (watch for contingencies)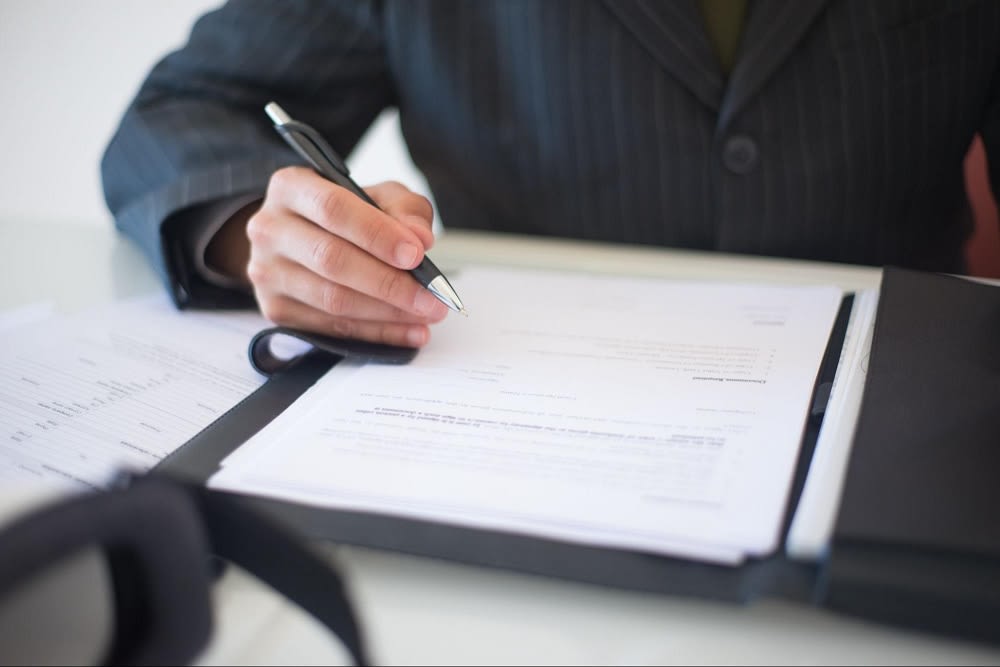 You've done the hard work of preparation and endured the tension of waiting for offers. At last, a great offer has been made on your Highland Park real estate. It will be tempting to shout an emphatic "YES!" to a full-price offer for your house.
Before you sign the contract, read through all of the specifications carefully. What contingencies are in place? Is this a cash offer? Is the buyer pre-approved for a loan and ready to move forward? Don't be afraid to counter-offer, and not just on the price either. You and
your real estate agent
can offer a counter to any element of their offer that does not meet your needs.
⃞

Paperwork for closing


Now for the home stretch. Typically the wait time from signed contract to closing is 4-6 weeks, but this can be adjusted to meet the buyer's and seller's needs. Luckily for you, most of the work of closing falls upon the home buyer, but a few key things will be needed of you as well. Take the following with you to closing:
Deed to the home (if your mortgage was paid off)

2 forms of identification, including a driver's license or other forms of photo ID

A certified check for the closing costs, of which you should be informed well in advance

Title for the house—make sure that it is free of any liens

Keys, garage door openers, access codes, and any other special information the buyer will need to know in order to take possession of the house
Occasionally other items will be requested, such as recent utility bills and the like. Ask your agent if there is anything else you are expected to provide.


Is your property ready to join the list of houses for sale in Northbrook, IL? If so, you can get expert advice and helpful resources from the luxury real estate agents at
The Jane Lee Team
.
Jane
has won a number of awards for her excellence in real estate. She and her successful team of realtors are passionate about expertly guiding you through every step of selling your luxury Northbrook real estate. Call
The Jane Lee Team
today at (847) 295-0800.