According to
The Wall Street Journal
, buyers spend 60% of their time on a property page looking at the listing's photos.

That is why professionally taken photos are critical when selling property. But most people underestimate their importance.

This belief leads to them taking the pictures by themselves, which ends up causing their property to stay on the market longer than it should or fetch a lower price—something that may not have happened if they used a professional real estate photographer. Below, we highlight the importance of professional photography, and how it can affect the sale of your property.
What makes photos by professional photographers better?
They use high-quality equipment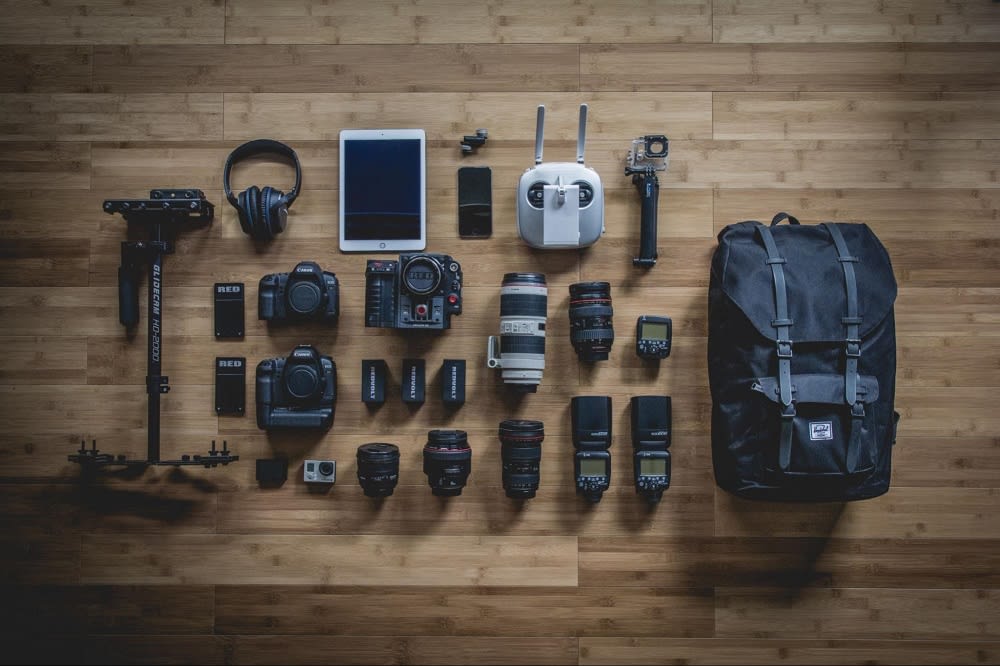 It's unlikely that you have all the photography equipment needed to take the best photos. You need different equipment for different shots depending on the room, lighting, angle, and several other factors.

To take the best photos, you need a tripod, camera lenses, lighting equipment, cleaning kit, reflector, and external flash, to mention a few. Depending on who you work with, they could also have drones to take aerial photos, which can be great marketing materials.
They capture the best angles


Professional real estate photographers have experience photographing different types of properties. They know the best angles to take to achieve a certain effect on the potential buyer. For instance, they can take photos from below to make something look bigger or take them from the corner of the room to capture everything in the room.

Angles are very important because when carefully chosen, they allow you to control what you really want the buyer to see to influence their perception of the property.
They are good at editing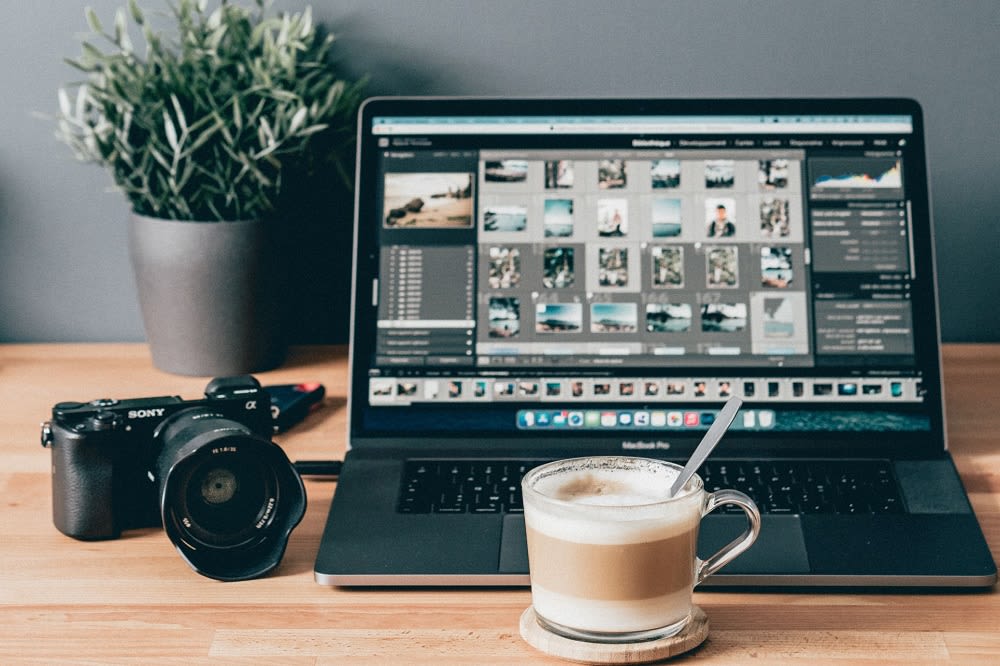 The most important part of producing high-quality images is editing. It has an immense effect on the outcome. A professional can improve the quality of any picture by editing well, the same way someone can ruin high-quality pictures with inexperience and poor editing skills.

There are several photo editing tools out there, and some of them are even free. But most of these tools are severely limited, which can lead to over or under-editing. To access the best photo editing tools, you have to buy the expensive tools and be trained or experienced in using them.

As part of their equipment, professional photographers have high-quality photo editing tools that have the capacity to turn mere high-quality photos into masterpieces.
They are good at staging


Real estate photography differs from other types of photography because it requires you to position objects in the photo to make sure it is as aesthetically pleasing and informative as possible.

Some of the best real estate photos require placing additional items in the photograph. For example, a clock, some flowers, or a book on the table. These additions add style to the photo, making it more alluring.

It may seem simple, but only until you try it yourself. A professional real estate photographer knows what each photo needs, and what each addition means to the photo. They know where to place the items and how to place, space, and angle them to have the best possible effect on the viewer.
They are experienced


The main reason you should work with a professional instead of doing it yourself is their years of experience. Throughout the years, they have honed their skills and won't commit basic errors that can decrease the quality of your photos. When hiring them, you are paying for their skills and expertise.

The longer they do it, the better they become. For an undertaking as big as selling your property, there is no settling for anything less than the best.
How do professionally taken photos benefit you?


Now that we have established that you need a professional real estate photographer to take the highest-quality photos of your property, the question is, why would you want to? How do you benefit from these high-quality photos? Here are a few benefits:
1. Your property stands out


Many property sellers use their mobile phones to take pictures for their property listings. It makes it hard for a potential buyer to set apart the better property from the rest. If you use a set of HDR photos, your property will stand out from the crowd, bringing in more views, and increasing the probability of selling.

All the rooms in the property are captured in the best way and the decorative additions improve the picture's aesthetic. Buyers can picture themselves in the room, which pushes them to arrange a viewing.

An amateur picture can make an attractive property look dull, while a professional picture can make any dull property look attractive.
2. The photos form a good first impression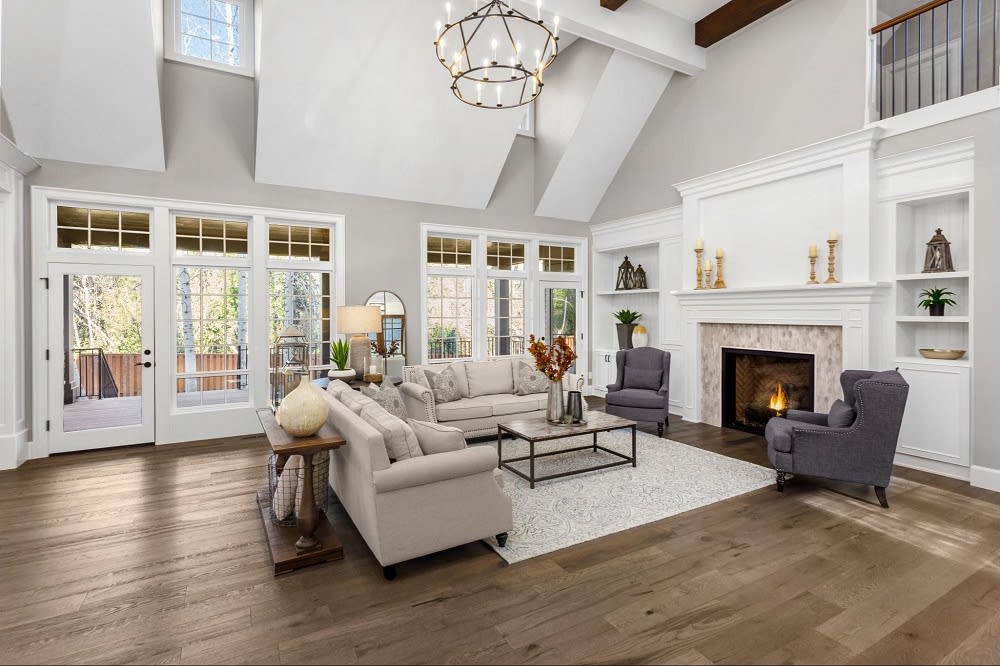 Nothing is more important than the first impression. What is the first thing that comes to mind when buyers see your listing? It is up to you through the pictures you post.
93% of property buyers
start their search online. When hundreds of results show up, they are more likely to click on those with better pictures rather than low-quality ones. They have several options, and it is likely they won't waste their time on listings that won't impress them at first sight.
Also, a high-quality photo makes the property appear attractive and sleek, leading to
a good first impression
, and your listing getting more clicks.

For such a significant life step, the decision mostly comes from emotions. So, apart from professional pictures making a good first impression, they trigger different emotional responses, captivating buyers to take the next step.
3. Professional photos highlight the selling points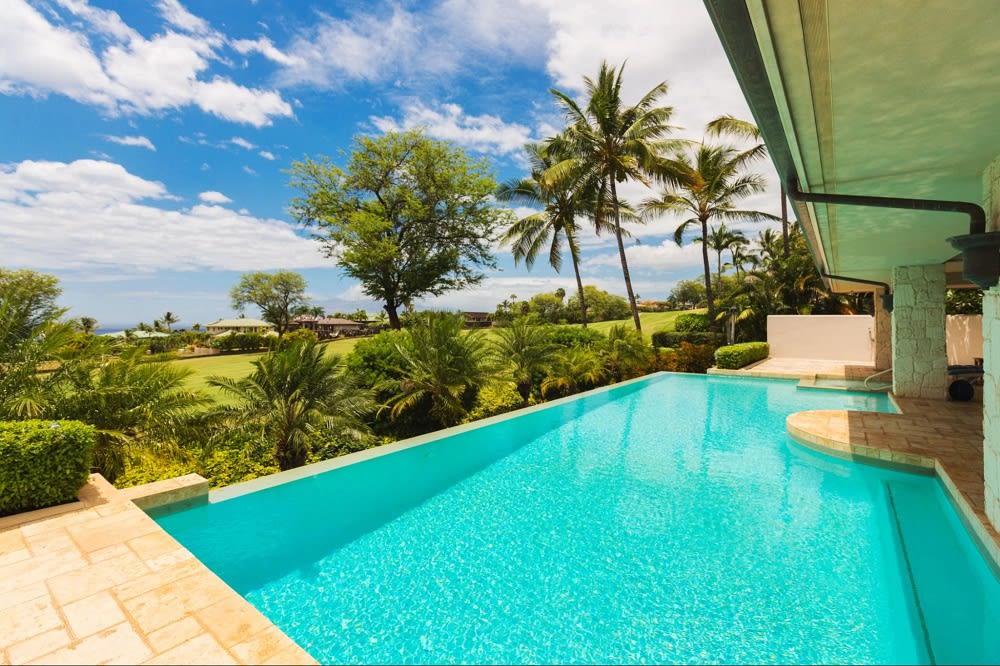 Every property has its highlights, which can catch the eye of the buyer. And due to years of experience, the professional photographer can tell what the selling points of your property are by just looking at it. They take the best shots of these selling points and then edit them to stand out and attract buyers.

Selling points include an amazing pool, spacious garage, manicured garden, new renovations, or any other thing that people could be interested in. By enhancing these selling points with high-quality photos, any buyer that comes across your property will click on it.
4. You might get more offers


A property that stands out, evokes the right impression and emotion and highlights the best selling points equals one thing—getting more offers. Every time buyers come across your listing, whether within their budget or not, they will be attracted by the sleek, high-quality photos and open your listing.

When they open the listing, because the professional photos were taken to evoke emotions, they will be attracted to the property. Even if they clicked on the link just to browse, they will find themselves considering it and contacting you with an offer or to arrange a viewing. The more impressions your listing gets, the more offers you receive.
5. You might sell faster


It goes without saying that the more offers you receive, the less time your property will stay on the market. Also, according to a past study, homes with high-quality pictures
sell 32% faster
than those using low-quality photos. Potential buyers can see all the details of the house and envision themselves in it. That is why professionally taken pictures are so important.
6. You might sell at a higher price


When you use professionally taken pictures, you increase the chances of getting better offers, because the buyers see the property being worth much more than it is. Those offers may lead to a better price!

The photos may also generate enough interest to start a bidding war, which allows you to get the maximum value for the property. Even if you don't start a bidding war, you can take your time to consider all the offers you receive, and end up selecting the best or the highest.
7. They have a good ROI


From the above points, it is evident that the quality of the photos you post on the listings determines how fast you sell the property and its price. That shows even if it's initially more expensive than taking the pictures yourself, you'll likely make more money from the sale than you would through low-quality photos.
Sell your property faster with the help of a real estate agent


Although the initial costs might be dissuading, hiring a professional real estate photographer is your secret weapon. In a sea of hundreds of listings, the best way your listing will stand out and sell faster is if you use photos taken by a professional real estate photographer.

But in some cases, your property may stay on the market for a long time because you are trying to do it yourself instead of working with an agent. An agent like Jane Lee has the right experience to help you sell or find a home. She has been the number one real estate agent in Lake County, IL, since 2004, and the #15 RE/MAX team in the U.S.
Our team can help you buy a new home anywhere in Northern Illinois, including Vernon Hills, Gurnee, Highland Park, Lake Forest, and everywhere in between.
Get in touch
with us and let us help you find and acquire or sell your property.