Chicago is home to nearly
3 million
people and serves as a global hub for commerce, finance, telecommunications, culture, and transportation. Nearly 60,000,000 tourists descend on Chicago every year, where art lovers can enjoy the Joffrey Ballet or the Chicago Symphony and sports fans can catch a Chicago Cubs game at the iconic Wrigley Field or opt to visit Guaranteed Rate Field to support the Chicago White Sox.
Three to four months before selling your house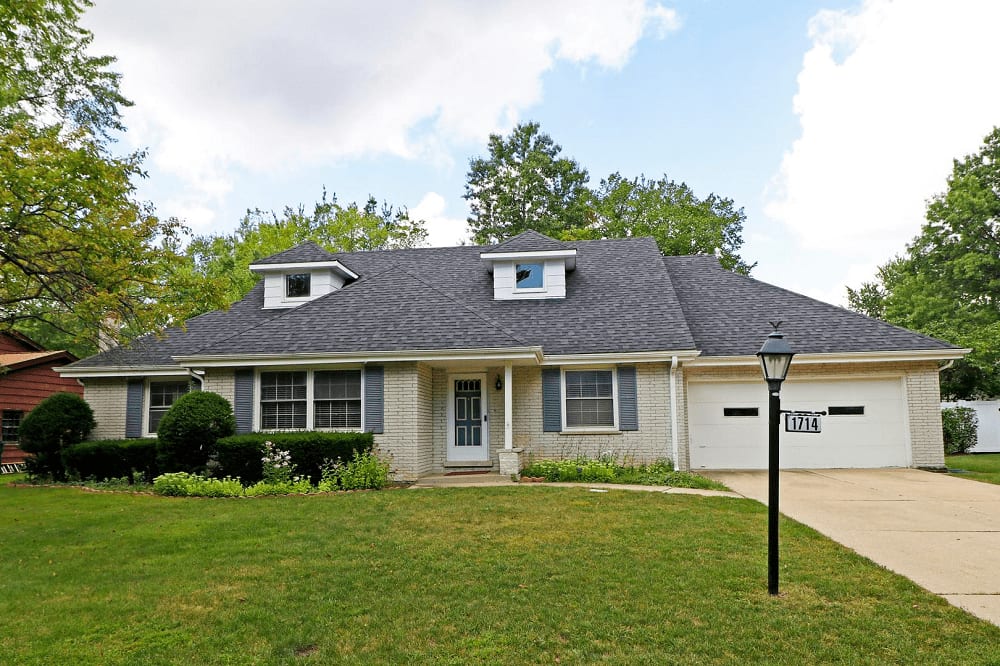 Evaluate the best time to sell your house

Ideally, the best time to list is in the spring. This time, historically, is the time when families with school-age children seek to buy their homes and get settled in before the new school year starts. For families without kids, this time period is ideal because the weather is perfect for house-hunting. No one wants to go to open houses in the dead of winter or the high heat of summer.
Do a cost estimate

Another task during this time is to gather up your loan payment data to calculate how much you owe on your home so you can better estimate what the proceeds will be from a sale. Don't forget to figure in real estate commissions, taxes, closing costs, and any repair fees when calculating your estimated proceeds.
Research

Research local houses for sale in Highland Park, Illinois, to determine if it's currently a buyer's market or a seller's market. For a buyer's market, you may be forced to list your home for less than you'd hoped; but in a seller's market, you could walk away with a pretty profit.
Two months before listing your house for sale
Interview and hire a trustworthy real estate agent

Don't just select a realtor who advertises on a bus bench. Instead, do some research and ask your family, friends, and co-workers for recommendations of realtors that they've actually done transactions with for houses for sale in Highland Park, Illinois.
Meet with those professionals and interview them! Ask how long they've been in the housing industry, what they charge in commissions, and what their plans are for marketing your home. Here's a hint: Putting it on the
multiple listing service
(MLS) is old-school and doesn't cut it in these days of 24/7 global social media. A proactive agent will not only list your home on the MLS, but will list it on social media, stage and produce 3D virtual walkthroughs, drone footage of the city or town that surrounds your home, and even produce a YouTube video.
Conduct a pre-sales home inspection

Some owners of houses for sale in Highland Park, Illinois, might assume that a home inspection happens right before a deal is inked. Not so. Proactive sellers can invest in a pre-sale home inspection to help them and their realtors establish a full snapshot of the house, its eventual asking price, and any potential problems that buyers might wish to negotiate over. This inspection also allows a seller to make any repairs within time or cost budgets.
One month before listing your house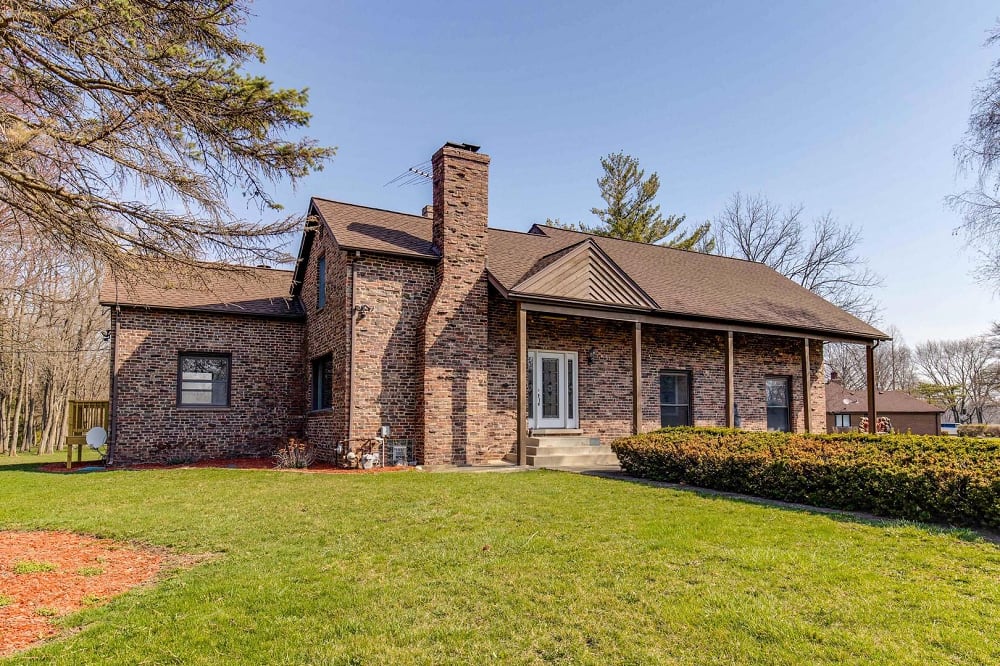 Invest in professional decluttering and deep cleaning services

Potential buyers need to "see" themselves in a home, and it's hard to do that when rooms are cluttered with personal effects, such as too much furniture, sports memorabilia, vacation photos, and kids' keepsakes. Pro cleaners will take much less time to do much more cleaning than you could do as a non-professional. Employing both will ensure your home is in tip-top shape to have impromptu showings or open houses without the stress and headache of cleaning up at a moment's notice.
Calculate how much your home is worth, then lock in the asking price
Check with your real estate professional to run a
comparative market analysis
so that you can establish the best listing price for your home. Depending on the market in your area, that listing price might fluctuate, but your realtor can help to ensure you're not under- or overpricing your home.
Two weeks before listing your house
Hire a professional home stager and photographer
A professional home stager will arrange the furniture in your home so it best enhances the space it occupies and helps the home appear bigger and brighter. A professional real estate photographer can then come in and take high-quality images of your home and its surroundings to put your home in its best light for potential buyers.
Once you've listed your house, your realtor will present you with all the offers that come in. Once you accept the offer that best meets your requirements, the closing process begins. A final inspection and walkthrough will take place, any repairs needed will be made or negotiated, and the final purchase agreement can be signed. Closing and move-in dates will be established, and you can hand over the keys to the new owners.
If you're thinking about putting your stunning property on the Vernon Hills or Lake Forest real estate market, or if your home will soon be competing with other Highland Park, Illinois, homes for sale, follow the
Jane Lee Team's
guide for a timeline that will help you stay on track.