The energetic city of Chicago, affectionately known as "Chi-Town," currently ranks as the third-most populous city in America, right behind New York City and Los Angeles. Approximately
3 billion people
call this vibrant city home, as it is an international hub for commerce, finance, industry, telecommunications, culture, and transportation, just to name a few.

Chicago is a paradise of fun and entertainment, and sports fans and music lovers alike are sure to find their place. The Joffrey Ballet, the Chicago Symphony, and the Barack Obama Presidential Center are just a few of the arts and culture hotspots to visit here, and sports enthusiasts have their choice of the MLB Chicago Cubs or the Chicago White Sox to follow.

If you've had your eye on some of the incredible and unique neighborhoods of Chicago, like Buffalo Grove or Highland Park real estate, read on for some tips for choosing which community is right for you.
1. Which style suits your personality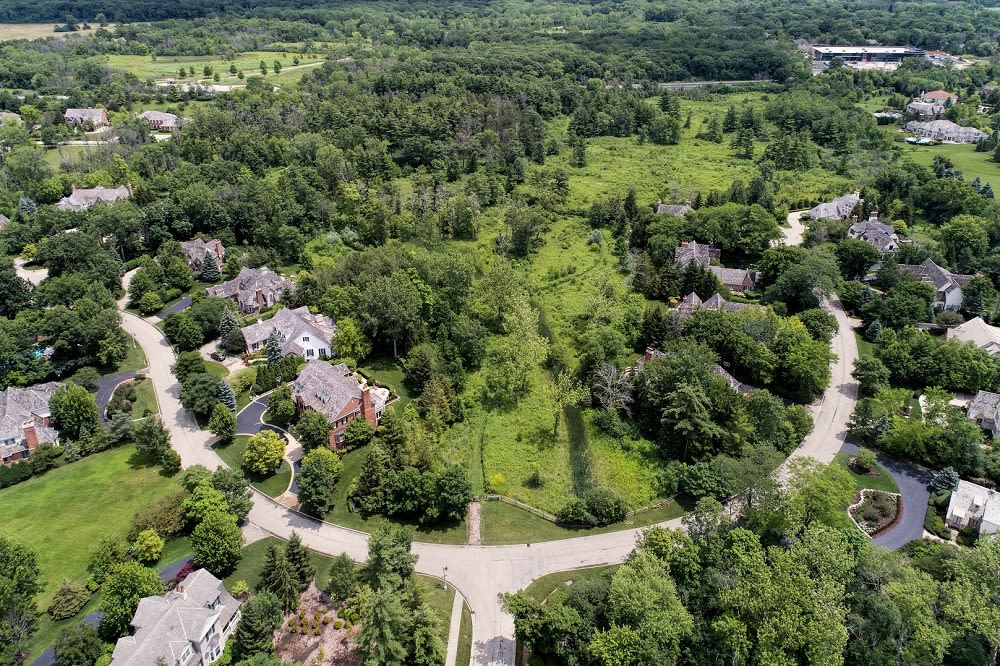 Photo courtesy of Shutterstock
Do you thrive on the energy that living in a city provides? In the heart of the city, you'll have easy access to endless services, goods, and entertainment, but the tradeoffs of city living are a lack of privacy, constant noise, stop-and-go traffic, and overall crowding.

Thankfully, the suburbs of Chicago offer a quieter pace of life. For example, houses for sale in Lake Forest, IL, usually provide a happy medium between the hustle and bustle of the city and the peacefulness of suburban living. Plus, these more relaxed neighborhoods will undoubtedly give you more real estate bang for your buck. Sure, you'll be further from Chicago's downtown conveniences, but you'll find larger houses on more oversized lots in a more relaxed setting.

Of course, when living in the suburbs, it's essential to be mindful of commuting costs to work or amenities that you need on a daily basis. If you choose a rural community as your new home, there may be an even further commute or limited access to goods, services, conveniences, and emergency services. Weigh all of the pros and cons to which lifestyle suits you best, and then you can start the homebuying process from there.
2. What does the neighborhood reveal to you

Take the time to closely inspect the homes for sale in Lake Forest, IL, and their surrounding areas. Use online mapping applications to view these areas and locate potentially troublesome aspects, such as proximity to mines, still water, power plants, graveyards, or commercial developments. Consider the noise level of construction sites and any changes in traffic that may occur. Think about any repair concerns of the major roads and sidewalks throughout the community. All of these factors can have adverse effects on your potential home's resale value. Make sure to consider all your options and do thorough research before settling in one place.
3. How close are you to educational institutions for you or your family

How far is your home from grade schools or post-secondary institutions that you or your children will attend? How will you or your family get to these schools? Are there vanpools, bus routes, or safe pathways to take to school, or will you need to walk or bike to school?
Do the research before settling on your dream home because school districts are notoriously strict when it comes to district boundaries. If you're considering placing your kids in a specific school, check out
online resources
that provide statistics on your city. If someone in your household is in college or university, consider whether or not being within walking distance is the best move for your family. Often, public transportation runs directly to the institute, giving more leeway of where you can live.
4. How close are you to your office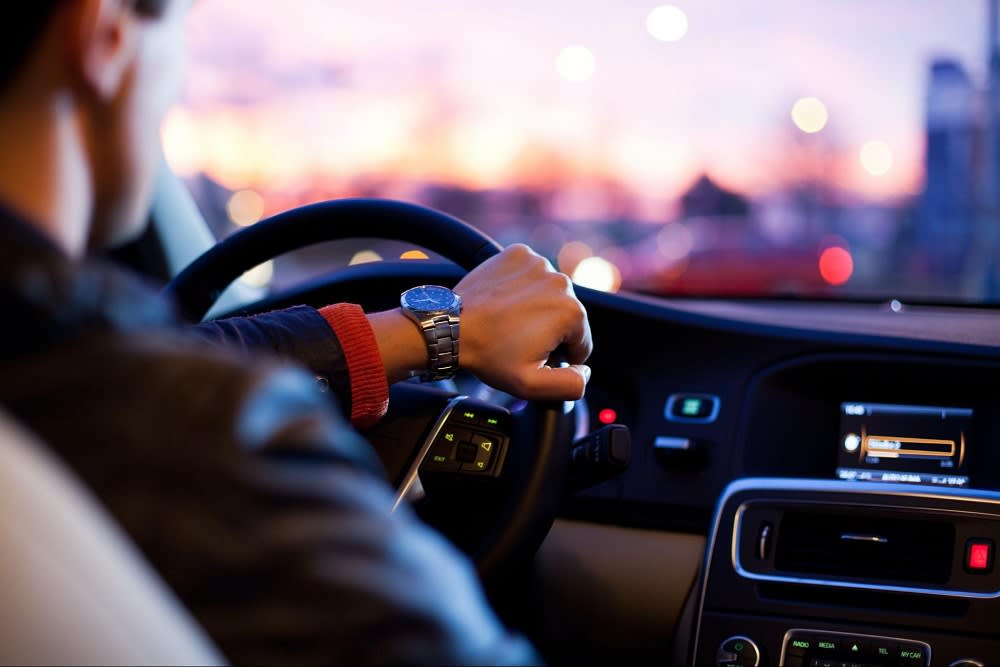 Photo courtesy of Unsplash
Even if you've successfully worked from home during the last few years, there will likely come a time that your employer requires you to work onsite for at least part of each week. If you work in a brick-and-mortar office building, proximity to that office is part of creating and maintaining a positive and healthy work-life balance.

Before you buy one of the homes for sale in Lake Forest, IL, check out the drive on Google Maps to see what your commute might look like during the regular commute hours. If you can, test out the office commute by conducting two trial runs. Test the commute in the middle of the week during rush hour and then again on Friday. Gathering this data is crucial, regardless of whether you live in the city, suburbs, or on a farm, and it will equip you with all the knowledge you need to make an informed decision on where to move.

Also, remember that weather plays a significant role because it can potentially delay your commute time. Part of the commute and healthy work-life balance also lies in transportation options. Do you have a backup method of commuting if your car breaks down?
5. Trust your five senses…and your gut

Before you commit to buying your dream home, look, listen, and smell.
Are there freeways, train railways, or airports nearby? How noisy are they?

Are you close to clubs or concert venues? Ask neighbors if there are excessive noise or overflow parking problems when concerts roll into town.

How does the neighborhood smell? If you detect strange odors, they could affect the home's resale price down the line. Be wary of nearby lakes, manufacturing plants, distilleries, and even small auto body shops.
If something feels off or like it might get worse the more time passes, trust your gut and move on to the next property. Conducting ample research will pay off in the long run and leave you a happier, healthier homebuyer.
Local realtors like those on the
Jane Lee Team
are an excellent resource for fact-finding and helping you determine which neighborhood is perfect for you and your family among Lake Forest homes for sale. Reach out today for assistance. Whether you're looking at Libertyville, Northbrook, or Vernon Hills real estate,
Jane Lee
is the agent you'll want on your side. As the #1 realtor in the Northern Illinois region, Jane gets results time and time again.
*Header photo courtesy of Unsplash