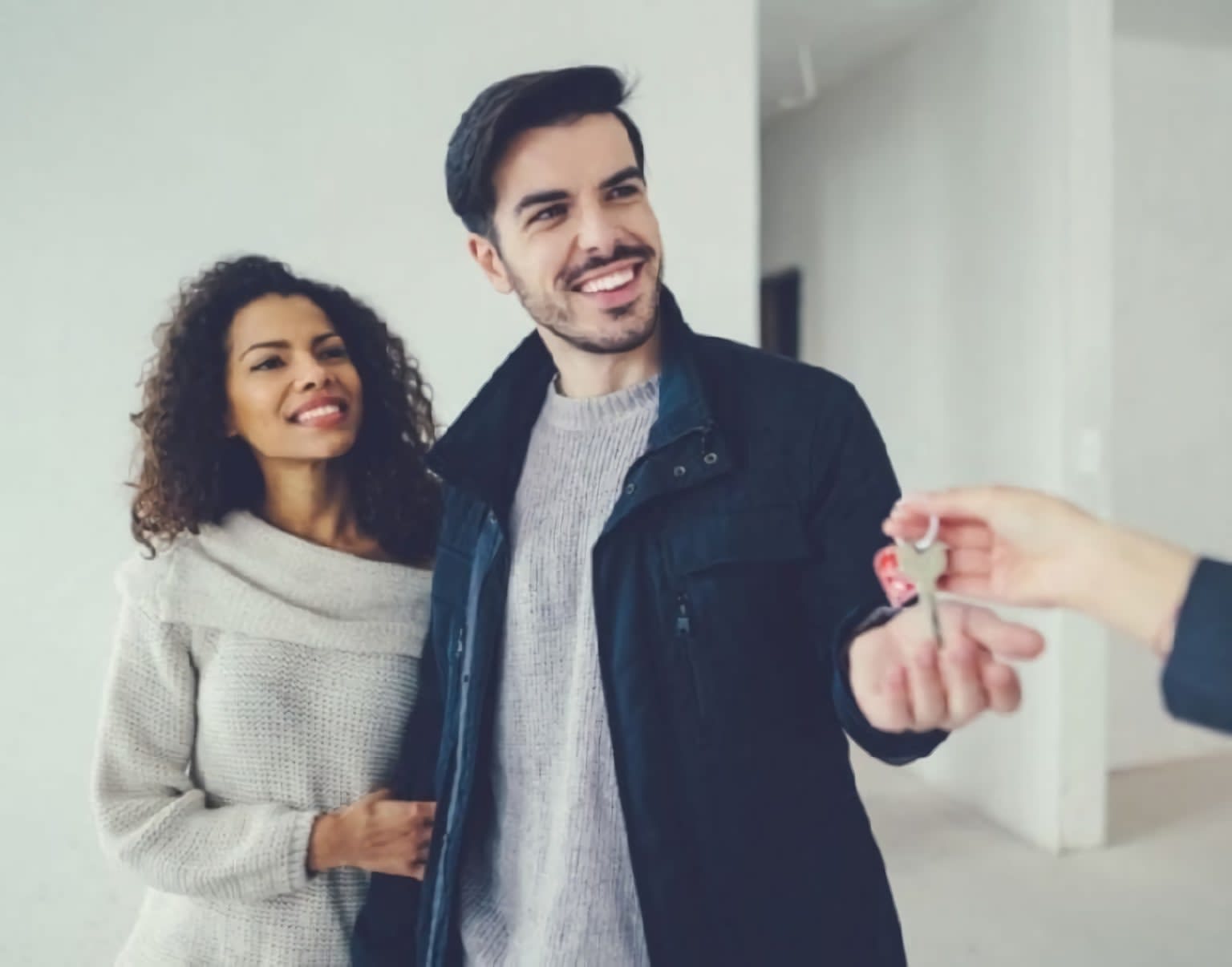 According to Zillow, 42% of today's homebuyers are millennials, individuals born roughly between the early 1980s and the early 2000s. That percentage increases significantly when first-time homebuyers are considered, to a whopping 56%. Millennials are not into remodeling their new or next home. They want it to be move-in ready. If you want to sell your home quicker, and for a higher price, you need to update your home to appeal to this generation of buyers.
Great Online Marketing Is a Must
Millennials have the internet running through their blood. They are heavy app users, they keep in contact with their friends and family through social networks, and they start any shopping experience online. While almost everyone looks at homes online these days, nine out of ten millennials start their search there and use at least three search websites. That makes great photos of your home absolutely necessary. If your photos are attractive, they will cross your home off their list of possibilities in a heartbeat.
Make Your Home "Smart"
It's obvious since millennials love online technology that they will be attracted to residences that have smart home automation. By adding things like smart thermostats, smart doorbells, and even smart kitchen appliances, you will be able to draw in millennial buyers. Another add-on that will appeal to these buyers would be USB outlets. Making it easy for these electronic device users to easily charge their smartphones or tablets in several different areas of the home can be impressive to millennials.
Gathering or Gaming Space
Entertaining is something all millennials consider to be important. Their favorite online sites, Facebook, Instagram, Twitter, etc. aren't called "social" networks for no reason. These buyers want at least one open area in which they can entertain their friends by watching streaming shows with Netflix or Apple TV or participating in
video gaming
on a large screen.
Energy-Efficient and Eco-Friendly
Millennials are concerned with the environment, even more so than the general public. Being able to say that your home has eco-friendly materials like energy-efficient appliances, non-toxic paint, and low-flow toilets may make a huge difference in their decision to purchase your home over another one.
Create A Home Office
You may have used the space as a small den or a guest bedroom, but staging it as a home office can increase your home's appeal to millennial buyers. Many workers in this generation work full-time or part-time remotely. So you need to be able to showcase the fact that your home has the space for a home office.
As the years go by, millennials are becoming a bigger part of the population interested in investing in homeownership. As they enter into their middle ages, they have become well established along their career paths and are looking to become homeowners in greater numbers, similar to the way the baby boomer generation did as they entered into their middle age. If you are looking to sell your home quickly and for as much money as possible, it just makes sense to update your home so that it appeals to this generation of buyers.