Investing in real estate can be a smart financial decision with an opportunity to receive a strong return through tax breaks, equity gains, and passive income. However, a considerable return is not guaranteed unless you think strategically when deciding on and purchasing an investment property. Buyers must factor in current market trends with their requirements to determine whether the investment is likely to succeed.

Many real estate investors consider investing in North Shore real estate to reap the benefits of owning property on the north side. Some might be unsure and prefer investing in more familiar areas. North Shore real estate can be a highly profitable investment if you know what to look for.
What you need to know about Chicago's North Shore real estate
Located between Chicago and Wisconsin, the North Shore comprises multiple affluent suburbs adjoining the
shores of Lake Michigan
. The North Shore features various villages and suburbs, including Northbrook, Evanston, Glencoe, Wilmette, Kenilworth, Lake Forest, Lake Bluff, Highland Park, and Glenview. The real estate in North Shore offers tree-lined streets and beautiful historic homes with a mix of recent constructions, ranging from vintage condominiums to luxury lakefront estates.

Chicago's North Shore real estate offers plenty of options to future homeowners. The suburbs provide an ideal place to invest, live, work, and enjoy life due to its proximity to downtown Chicago and Lake Michigan.
Thriving neighborhoods to invest in Chicago's North Shore

From lakefront properties to quaint suburban neighborhoods, Chicago's North Shore is filled with booming suburbs, including the following:


Deerfield

Northbrook

Glenview

Skokie

Evanston

Wilmette

Lake Bluff

Lake Forest

Highland Park

Northfield

Kenilworth

Glencoe

Fort Sheridan
Reasons to consider investing in North Shore real estate

As property values grow, investing in real estate can increase your wealth and allow you to generate passive income. The following considerations are just a few reasons why investing in Chicago's North Shore is a worthy investment.
Increased rental opportunities
Among the main advantages of investing in a rental property in North Shore is earning income through rent, especially during holidays and peak seasons. This is the leading reason most real estate investors consider investing in Chicago, as it offers a thriving market for property renters. Renting the property allows you to generate passive income while owning highly sought-after real estate.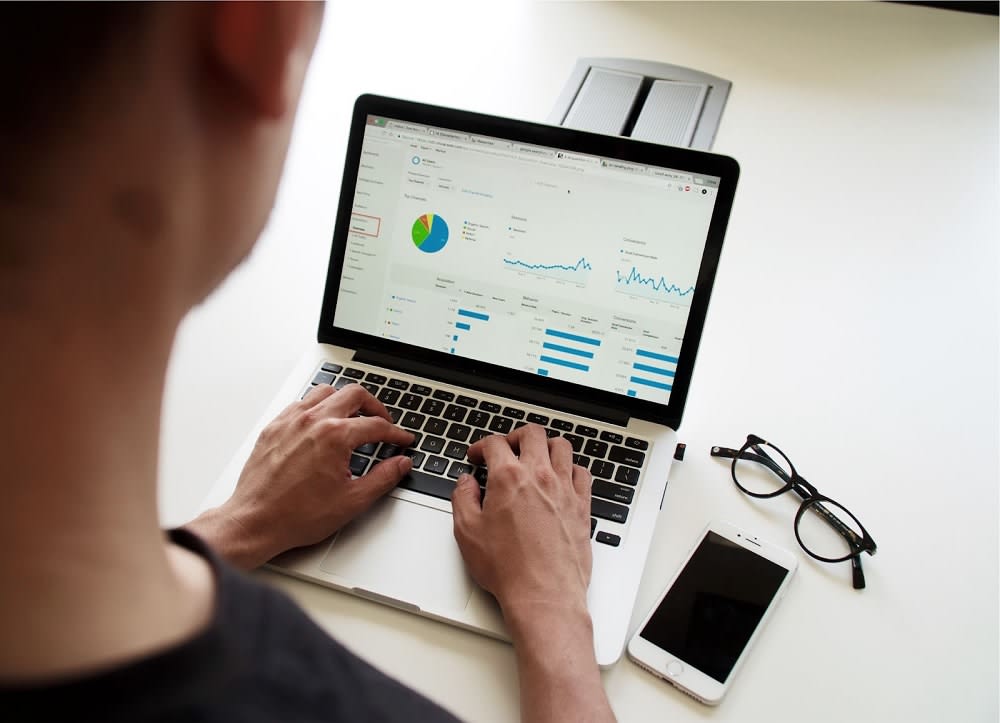 Due to the lake's proximity, properties on Chicago's North Shore have a higher market value, promising a good return on investment. This
coveted area
affords property owners the opportunity to list higher rental rates and generate more income. Eventually, you can choose to retire in the property or sell it, allowing you to profit off your investment.
Home exchange possibilities
The North Shore features several lakeside and beachside properties, creating a constant flow of tourists. Purchasing property near the lake provides an ideal location for people to visit. If your home is unoccupied throughout the year, you can do a home exchange with affluent neighbors in different areas. Home exchange opportunities allow you to live in various places and experience different neighborhoods.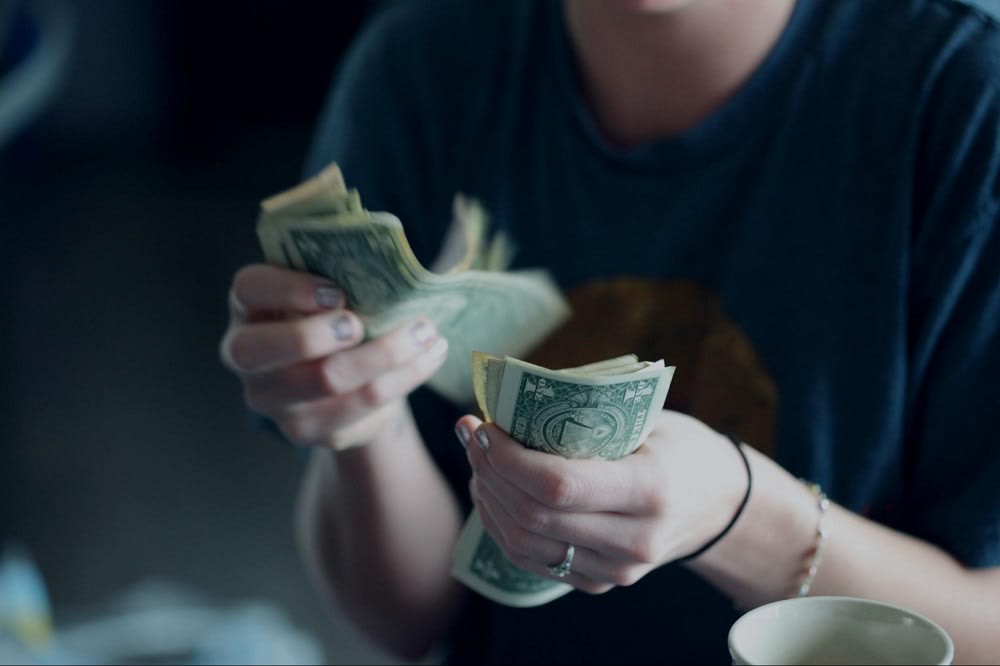 North Shore properties can be a relaxing getaway destination. Instead of searching for hotels and resorts that offer lakefront views or private balconies, your family can spend time at your North Shore house, allowing you to relax and unwind in your own home.


Potential for a family home
North Shore real estate is an excellent investment for your children, whether used for an annual family get-together, as a rental property for passive income, or as an asset to be sold in the future. Owning property in the North Shore doubles as a perfect inheritance for the future generation.
Aspects to consider before investing in North Shore real estate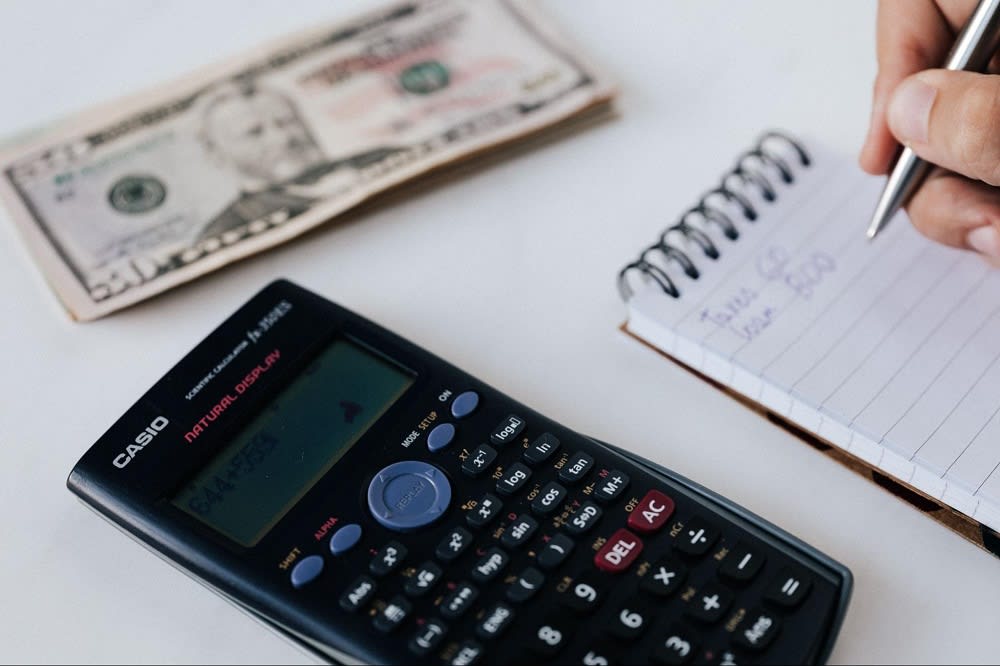 While North Shore real estate investments offer numerous benefits, buyers should consider several aspects before purchasing a home.
If you plan to purchase a North Shore property and convert it into a rental unit, you must create a rental plan. Determine if the property will be rented out to long-term tenants or if you prefer to rent the home to seasonal vacationers.
Potential maintenance costs
Depending on the condition and age of the property, maintaining it can be costly. However, proper planning and budgeting will allow you to cut maintenance expenses by fixing issues as they appear.
Tax payments are an important consideration for future North Shore real estate owners. In 2021, North Shore taxes
increased by about 13%
. Although it depends on the location and assessed value of the property, rising property taxes in the North Shore can make investing in real estate costly.
Is North Shore real estate a good investment?

Real estate investing in the North Shore has multiple benefits. Leasing the property to tenants can be an excellent way to generate passive income. The property can also be used as a family vacation home or an exchange home to be sold in the future.

Many investors prefer to invest in North Shore real estate because of its proximity to the lake, the wide range of property options, and the opportunity to live in beautiful neighborhoods. North Shore Chicago has an excellent rental market, making it a perfect spot for rental homes and one of the best regions for real estate endeavors.
Factors to consider before buying property in North Shore

North Shore real estate features notable and dynamic neighborhoods, including high-demand luxury properties. Real estate investors have various options, from cottages and bungalows to opulent high-rise garners and classic Windy City Graystones. When looking to invest in real estate in North Shore, here are some factors to consider: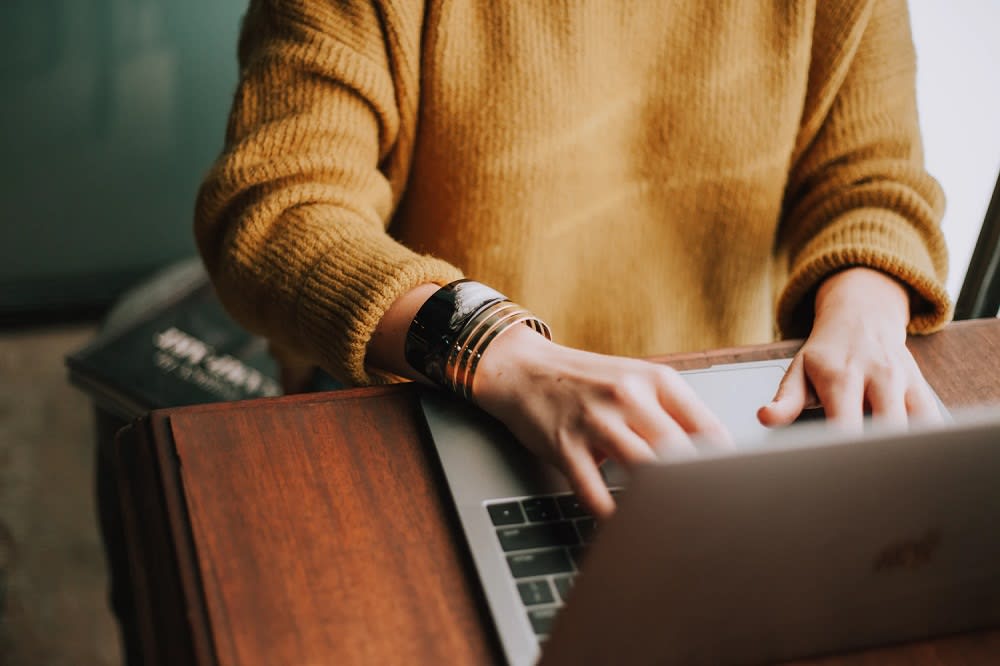 The North Shore offers homebuyers and real estate investors multiple choices, from the type of property to the lifestyle and what the neighborhood offers. To keep your property search on track, focus on your needs and strategize toward properties that suit your goals.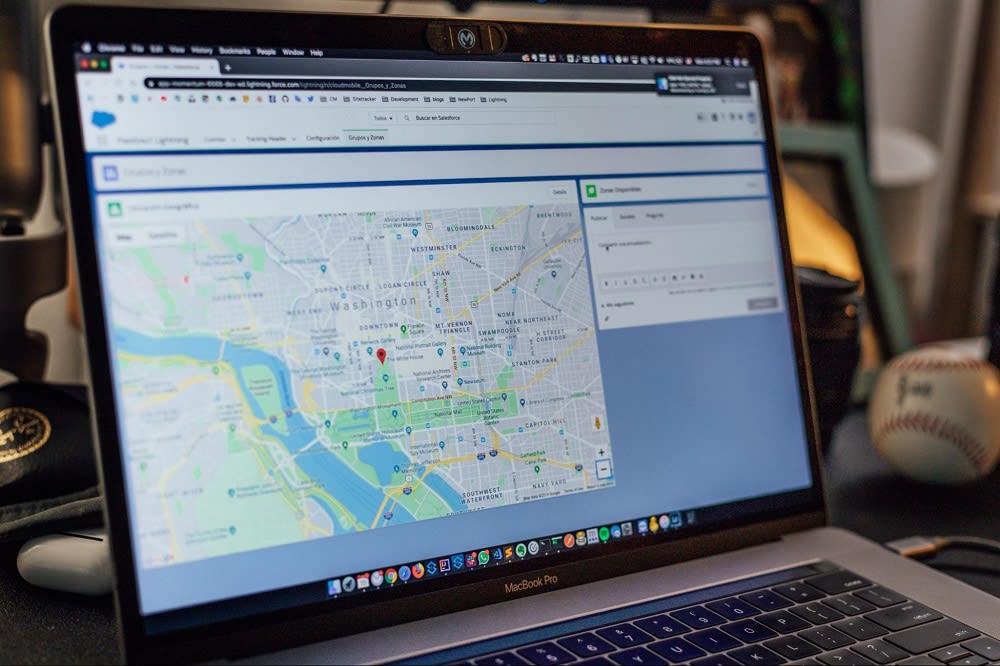 Deciding where you intend to
purchase property
helps narrow your search for investment-worthy real estate. Since the North Shore is extensive, investors must determine their requirements for local amenities, neighborhood features, and the type of atmosphere to identify the best location. Choosing the best property location can help you estimate the value of the property and the potential profits it can generate.
The North Shore consists of single-family homes, condos, townhomes, and luxury apartments built with varying designs and styles. Each property type has its positives and negatives, enabling you to determine whether a home is worth investing in. The North Shore also features various home styles to choose from, including historical Graystones, decades-old mansions, luxury penthouses, and simple single-family cottages.
Investing in real estate remains among the most profitable sectors to increase your wealth and guarantee constant passive income. The initial price of your home will largely determine your profit. Consider your budget and the cost of the investment property, then take some time to shop for the perfect property within or slightly above your budget.

This enables you to purchase a property that meets your needs, even if the asking price is above your budget. Likewise, consider the demand for the property you want to buy, including its potential income.
Before purchasing a property in North Shore, define what type of investment you are making. If you want to invest in a permanent residence, research the neighborhood and nearby amenities to ensure the local lifestyle meets your needs. If you're interested in owning an investment property, take time to shop for the right property in high-demand areas.
Are you ready to invest in North Shore real estate?
For investors seeking to invest in properties with exceptional value and a stable market, North Shore Chicago is the place to go. With increasing home prices, low inventory, and high demand for rental houses, North Shore real estate is among the most thriving areas in the U.S. If you are looking for
property for sale in North Shore
, the
Jane Lee Team
can help you find the perfect home that suits your needs.