The North Shore sits near Lake Michigan within close proximity to downtown Chicago. Several suburbs make up this area, and it's a popular choice for people who want to live close enough to Chicago to commute back and forth without having to deal with traffic on a daily basis.

If you're thinking about purchasing North Shore real estate, you may have some questions about the area and the local housing market. This article will give you all the information you'll need in order to decide whether the North Shore is the best place for you to live.
1. Are you ready to make a purchase?

Buying a home is a process that will take several months. It can't happen overnight. Once you find a home that you want to purchase, which could take multiple weeks, you'll have somewhere between 30 and 45 days until closing. During this time, you'll have to juggle phone calls, meetings, and plenty of paperwork. The end result makes the work worth it, but you should decide if you're willing to commit to the process before you begin seriously shopping for North Shore real estate.
2. Can you secure the funds for a luxury property at this time?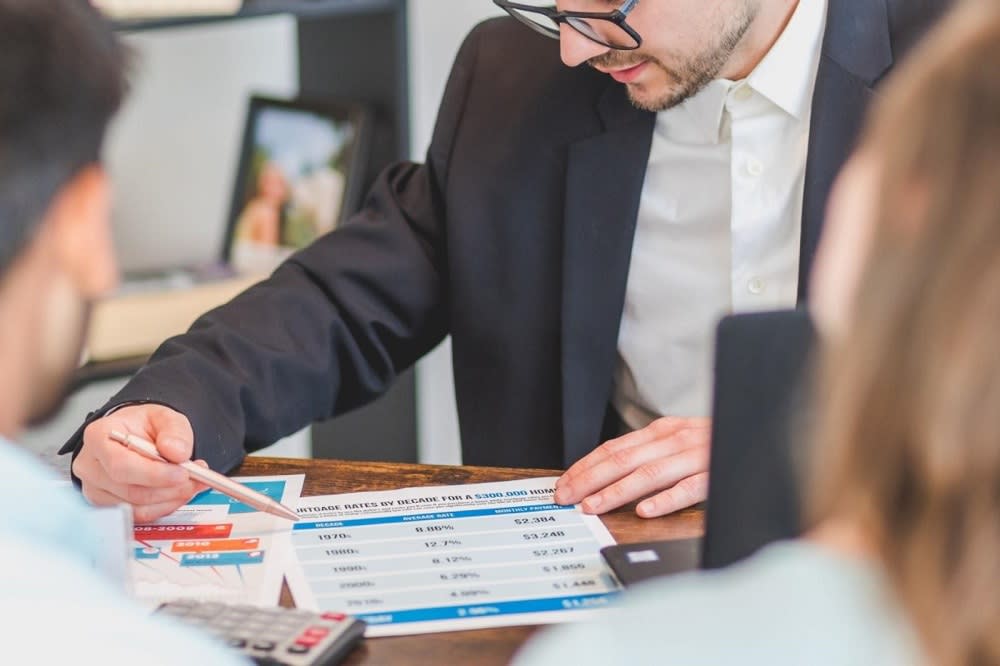 The first step in the process for many potential homebuyers is to speak with a lender. Your lender will ask you questions about your debt-to-income ratio and your current credit score. They may also want to see recent tax returns or pay stubs as a proof of income.
Once they run your numbers, they can give you a loan pre-approval or pre-qualification letter. This will give you a better idea of how much you can afford to spend on a luxury home, and it may be something that a seller wants to see before they agree to a deal to sell you their home. Keep in mind that you'll need to have enough cash on hand to pay for your down payment and closing costs. Depending on what type of loan you'll secure, the down payment ranges between 3% and 20% of the total cost of the home, and
closing costs are usually between 2% and 5% of the final sales price
.
3. Is the North Shore lifestyle right for you?

The North Shore is a desirable location for many because of its suburban feel and its proximity to downtown Chicago. Unlike downtown Chicago, it's not the most walkable neighborhood. You'll need to have a car to get to most places. You can ride the train back and forth from downtown Chicago if that's an easier way for you to commute.

Many families chose North Shore because of the strong school system and the quieter pace of life. It's a great option for many people, but before you purchase property, you should evaluate whether or not it's the right fit for you.
4. What kind of home are you looking for?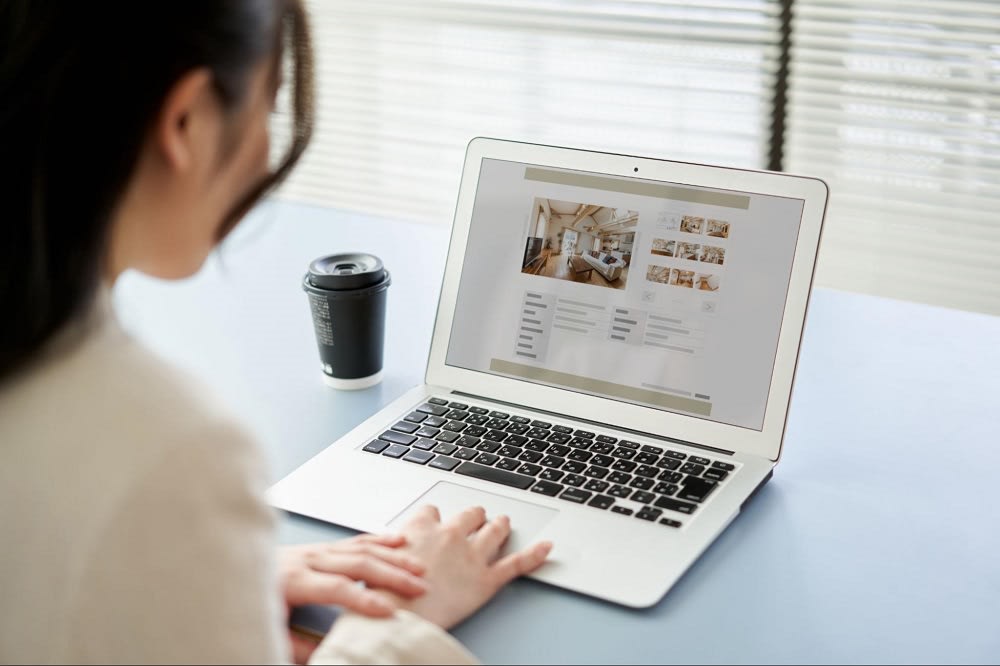 You'll find a variety of luxury properties in the North Shore, ranging in terms of size, price, and amenities. In order to get a feel for what home is best for you, it's wise to spend some time looking at online listings and thinking about what you want most from your new home.

You should also consider your current family size and structure. If you don't currently have children, but are thinking about starting a family in the future, you'll need more space when that time comes. You don't want to buy a home that you'll outgrow in a few short years.
5. Am I comfortable with the current state of the market?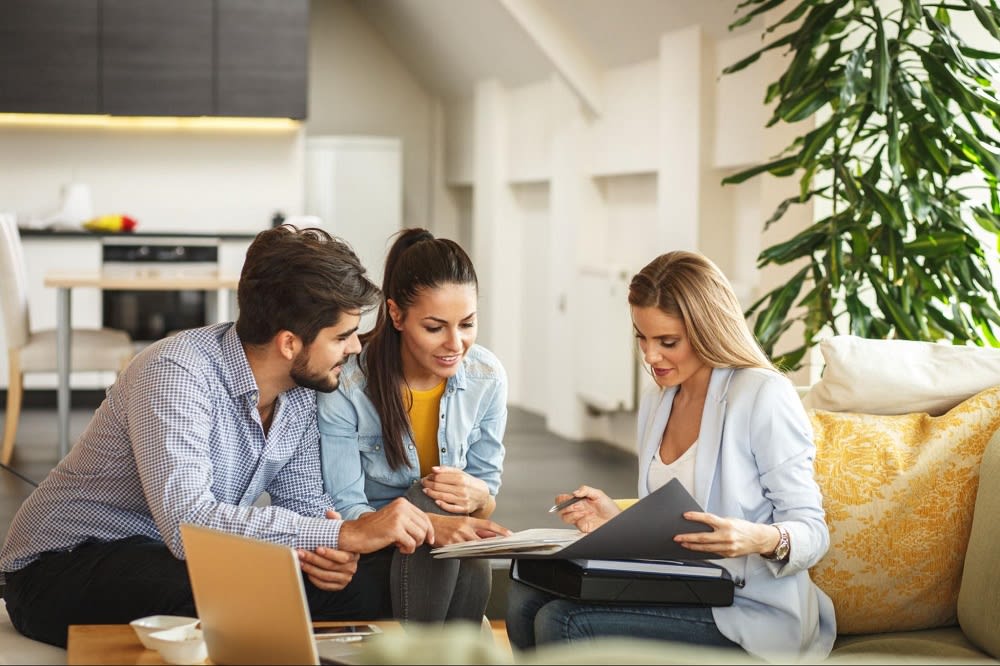 At the moment, the North Shore market tends to favor sellers rather than buyers. Home prices have increased steadily over the past year, with most homes selling for a final price slightly below asking. Some homes will sell for a price above listing, and these homes tend to go under contract faster than others. Occasionally, a home will drop in price after its initial appearance on the market, but this is uncommon.

What this means is that you should be prepared to make a competitive offer. Partnering with a local realtor often offers you an advantage. If a realtor has worked in a specific area for several years, they have likely developed relationships with other realtors in the area. When a new property is about to hit the market, your realtor may hear about it before the listing becomes available to the public. They can pass this information along to you, and you can schedule a showing before others have the opportunity. The best homes often sell before they hit the market, and teaming up with a realtor who is in the loop gives you the best chance to find one of these properties.
6. What kind of return do I expect to receive on my investment?

While it's impossible to predict how home values could change in the next several years, it's a good idea to think about what your home might be worth down the road. One way to figure this out is to consider market trends from the past couple of years based on homes sold in the area where you're buying. Although the past few years have shown quite a bit of volatility due to the pandemic, along with rising and falling interest rates, this will give you a glimpse at how the value of your home may grow in the future. North Shore is likely to remain a popular location because of the proximity to Chicago and the abundance of local amenities. However, depending on which neighborhood you choose, your home may have a greater potential for appreciation.
7. Who will help you search for a home?
Many people find that it's easier to navigate the market and make informed decisions when they have an experienced realtor working alongside them. Once you're ready to start seriously shopping for North Shore real estate, reach out to
Jane Lee
. Jane is a top-ranking agent in the northern Illinois area who cares deeply for each of her clients. She would love to partner with you as you search for your new northern Illinois home. Get in touch today!