Both
selling a home and buying a new one
can be quite a tedious process. You never know how long one or the other could take, with months often involved from beginning to end. With some real estate industry secrets in your arsenal, you can both buy and sell a home more quickly than you would have originally imagined.
Come up with a plan before you begin


Deciding to buy or sell should not be done on a whim. The process can take longer if you struggle throughout to make decisions on what it is you're really after. Come up with a fully detailed plan well before you're actually ready to begin the process. Notate exactly what you do and don't want in your home, and which things you just cannot compromise on. Having parameters in place to work with can really help narrow your search and get you through the process more quickly. The following tips are essentially what you'll need to know in order to make this plan work.
Work with an agent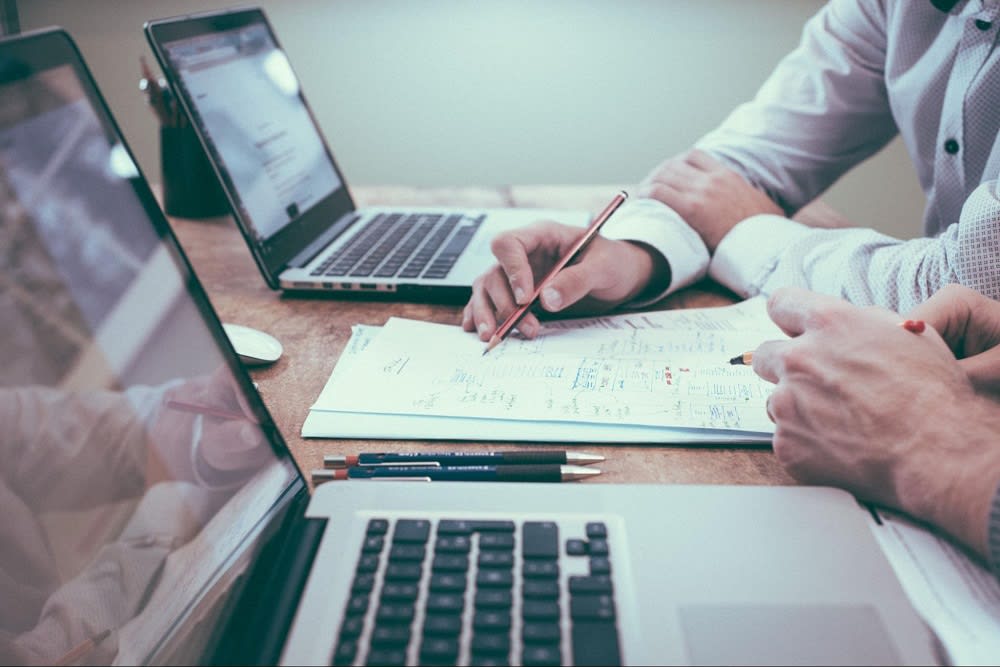 Real estate agents aren't just saying this to get your commission. They are saying you need to work with an agent because they're experienced and want to help. You may be capable of selling on your own, but do you know the ins and outs of the industry? Knowing how to negotiate, which paperwork to file, and how the closing should be finalized are all important for getting the job done fast. If you want a quick sale, working with a seasoned agent really is your best solution.
The
right agent
is also important. Someone with plenty of connections in the community where your home search is taking place can be completely invaluable. You may be able to receive information on homes that haven't even gone to market yet, giving you first dibs on the sale.
Set the right price


When you're selling your home, you need to make sure you are setting the right price for a fast sale. Set it too high, and it may sit on the market for quite a while. Set it too low, and people may be wondering what exactly is wrong with it. Working with a Realtor will help with this, since they understand market trends. You can also gain some knowledge about the current market offerings by simply looking at similar sales in your city. Compare your amenities and offerings with theirs and see if your home is priced accordingly to what has been sold recently.
Offer over asking


On the other side of the coin, buyers need to come prepared with an excellent offer. With so many buyers vying for homes as of late, you may need to be ready to offer something over the asking price. It can help you get the sale compared to the next person in line. Another option is to offer an earnest deposit. Cut a check for a small percentage of the total price, and the seller can put it into the escrow account. Seeing you offer money up front may help them realize how serious you are about the property.
Stage for the sale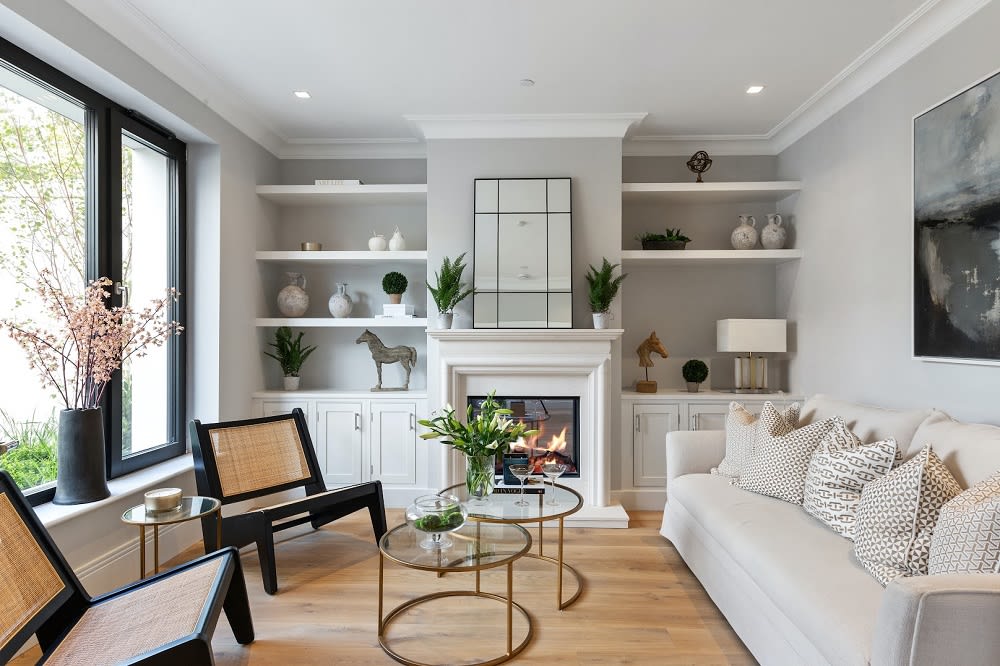 Your photos can have a major impact on how fast your home sells. Taking pictures of unmade beds, clutter, and disheveled shelves reflects poorly on the house itself. Stage it properly to entice buyers. Make sure everything is clean and in great condition. Have landscape photos and artwork, flowers in vases, and other intriguing decor to make it look appealing to the potential new owners. Most people want to picture themselves in this beautiful, "new" home they're seeing, not in a place full of another family's messes and memories. This staging technique applies to showings as well.
Hire a photographer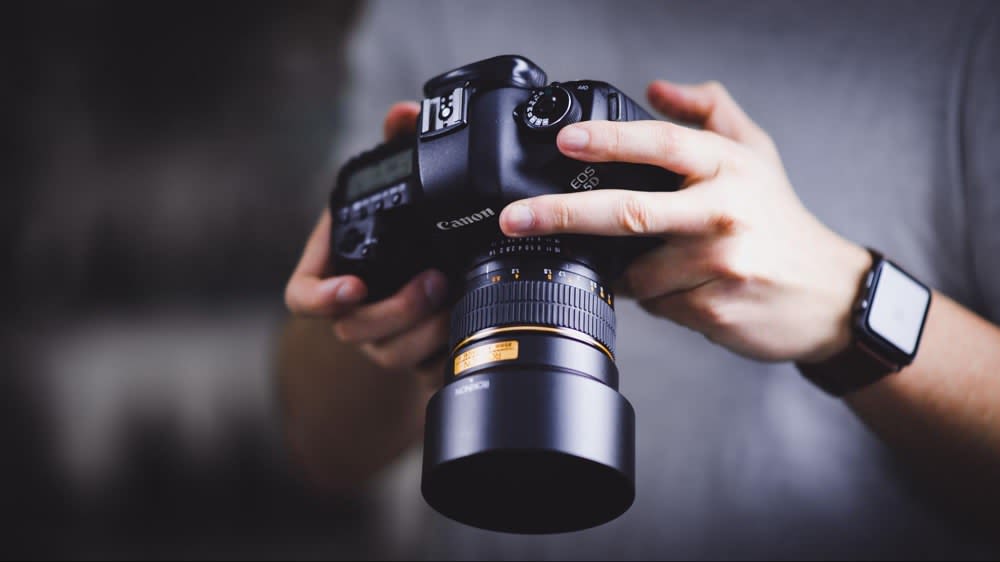 Because your photos are so important, it's also ideal to hire a photographer rather than take them yourself. It may cost you, and snapping a few shots yourself is quicker, but they will look much more appealing when they're taken by a professional. The right lighting, a good angle, and high-quality shots can really help how potential buyers feel about the place and make them more likely to come and check it out for themselves. Otherwise, it could get passed by for a more enticing property.
Get pre-approved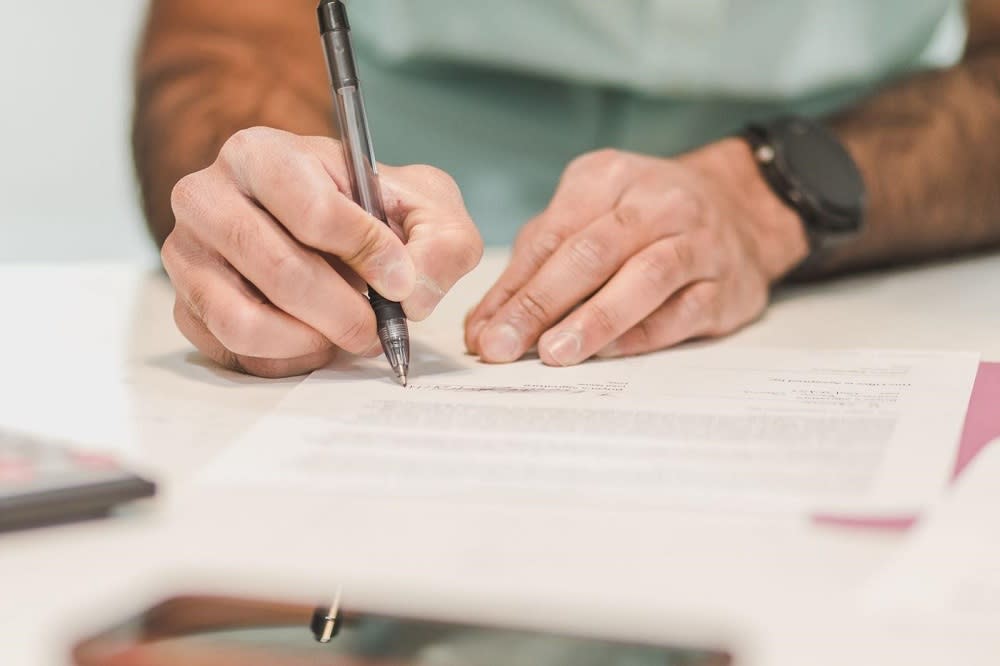 As a buyer, it's incredibly important to get pre-approved for a home loan. You may be wasting your time looking at certain properties, only to realize that the lender won't give you enough to make the purchase. Get pre-approved first so you know what your spending limit truly is. You can find appropriate properties that you're more likely to get based on this.
It's important to note that
pre-approval is not the same thing as pre-qualification
. A pre-qualified note from a bank is typically easier to obtain because it's stating how much a person may be able to get a loan for down the line. A pre-approval notice is closer to the true amount you will actually obtain. Your finances are carefully examined to make this call. Showing the sellers that you are already pre-approved to get a loan for the house helps them see how serious you are about buying.
Sell before you buy


If you're trying to buy a new home while you still have to sell your old one, it can complicate the process. You may miss out on a house you love because you haven't sold the old one yet and need to wait to move until it has been purchased. Finding a way to get your home sold and dealt with can be a huge help. If you can afford to stay with family for a short time or get a short-term rental, it can help you get in on a new home sale faster. Sellers are not often keen on having any contingencies, as they just want to get their property sold promptly so they, too, can find their next space.
Open up your availability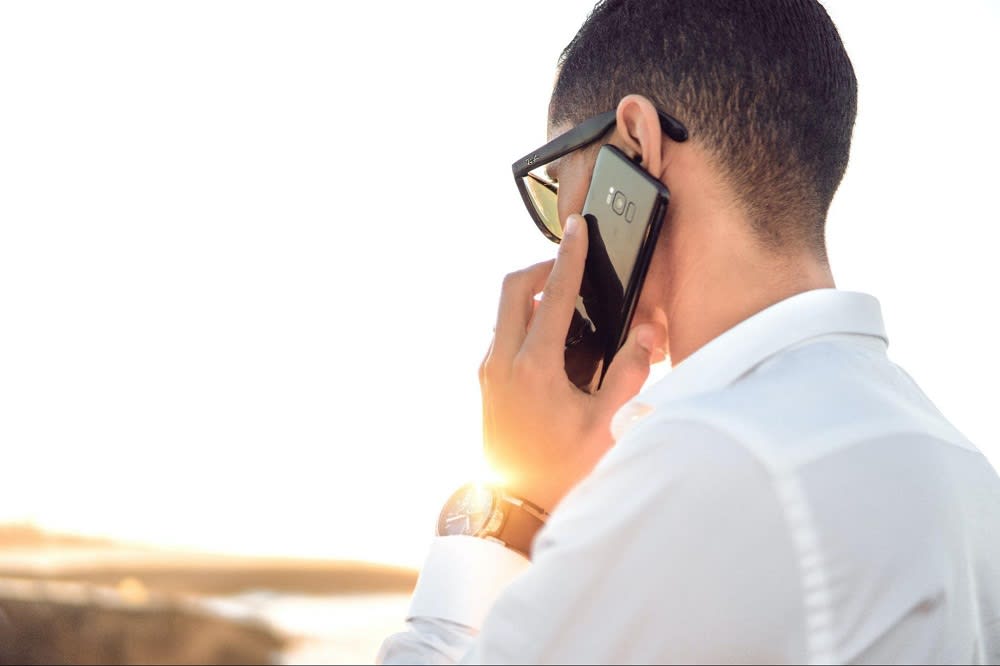 In cases of both buying and selling, it is imperative that you open up your availability as much as possible. If you're too busy to answer calls and questions from a potential buyer or seller, then you may miss out on either selling or buying the home in question. Do your best to respond promptly and always have a way to communicate, even if you need to text or offer up your email.
Have all your paperwork in order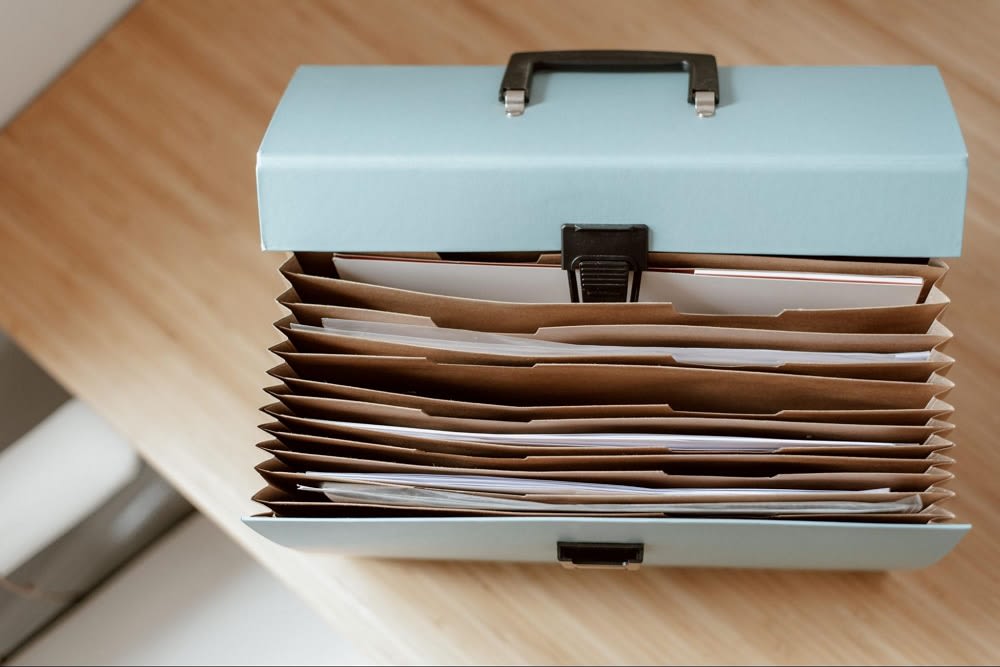 When you're attempting to buy a home, a lot of paperwork is required. You often need several months' worth of paystubs, bank statements, tax returns, and documentation verifying your income and assets. Making sure all of this is in order, and stays up to date, is key.
Upgrade your appliances


If you can afford to make a few upgrades, definitely do so. Upgraded appliances are often a major draw for new buyers. They'll know that the stove and fridge are new and they won't have to worry about replacement costs anytime soon. It's an easy way to attract potential buyers to your home. Consider the date you purchased your appliances, or think if they were already there. If it's been more than 10 years since a replacement, it's definitely time to upgrade. Buyers in this age are especially enticed by energy-efficient models, so consider that when you're finding replacement options.
Make minor repairs and updates


You should also be prepared to make any necessary
minor repairs and additional updates
. Do what you can to get things up to snuff so buyers are more likely to want your property. If they see they have a ton to fix once they move in, they may offer less than what you're asking. Paint your cabinets. Change out some fixtures. Tighten loose bolts. Power wash the driveway and add some flowers by the door. Even adding curtains can be a big help. These seemingly tiny changes can make a huge difference when you're trying to sell your home as soon as possible.
Offer an escalation clause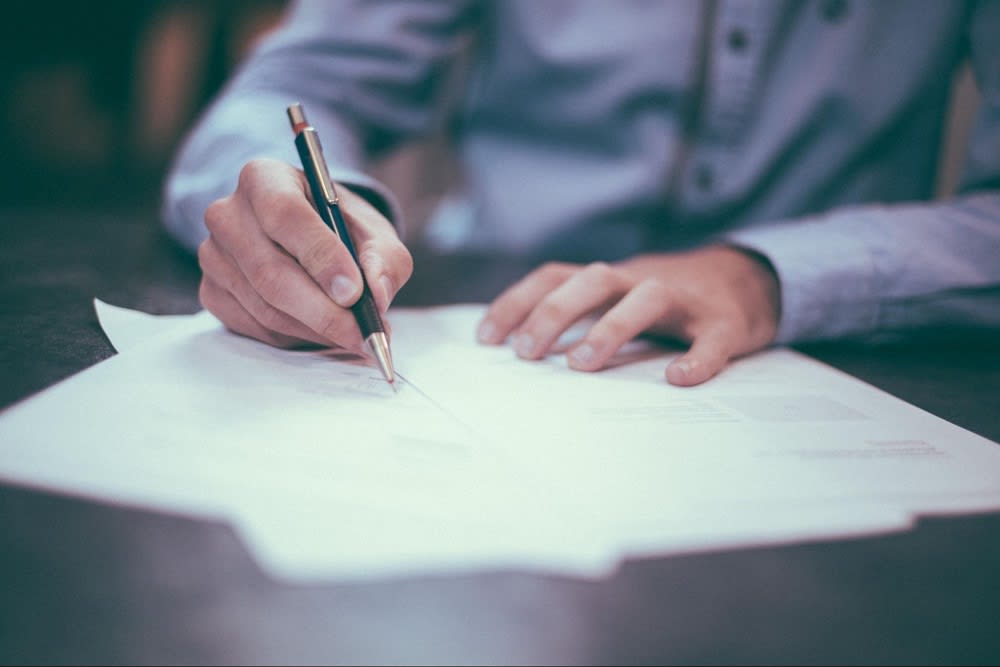 It may be necessary to bid on a home when other buyers are looking at the same one as you. Rather than simply saying you'll pay over the asking price, let the seller know exactly how far you'd be willing to go past that. Offer an amount, but state you are willing to go up to this next interval if another comes in. This escalation clause helps show how serious you are about the home and tells the owner you're willing to pay more if necessary to prevent losing it. Of course, this option should only be utilized if it's within your budget to do so. It's never wise to use the full mortgage amount of what you can get, because it doesn't allow for any wiggle room in your budget for unexpected repairs or expenses.
With these tips in mind, you'll have a better time selling your existing space or buying the home of your dreams. If you're interested in learning about Illinois real estate for sale, contact the
Jane Lee Team
for further information. Reach them at 847-295-0800 or jane@janeleehomes.com.
*Header Photo Courtesy of Jane Lee Team's website