Relocating anywhere in the United States requires some research. With a state as unique as Illinois, the more you discover, the richer and more magnificent the state becomes.
You'll want to leave no stone unturned in your pursuit of a decision on whether or not to move to Illinois. Whether you're interested in Northbrook or Highland Park real estate, these insights will ensure that your move is compatible with your tastes. There's a lot to explore and love about Illinois so take a look to see what insiders love about this great state. Here are some general leads about what the state has to offer and why you may find it the perfect place to
find a home
for you and your family.
The state is a world of its own

If you've ever visited Illinois, then you know that the state feels like it's its own country. A trip to just Chicago won't fully capture how massive and diverse the state is. From its dedicated sports fans to food microcultures, there are a lot of sub-communities that make up the entirety of Illinois. Illinoisians are proud of the state's authentic offerings, which you can only find within its borders: from Chicago-style pizza to world-famous art museums to unique architectural styles to hotdogs to jazz. If you're preparing to check out Highland Park real estate, you'll want to get to know the state before you touch down at an open house.
Sports are a big part of Illinois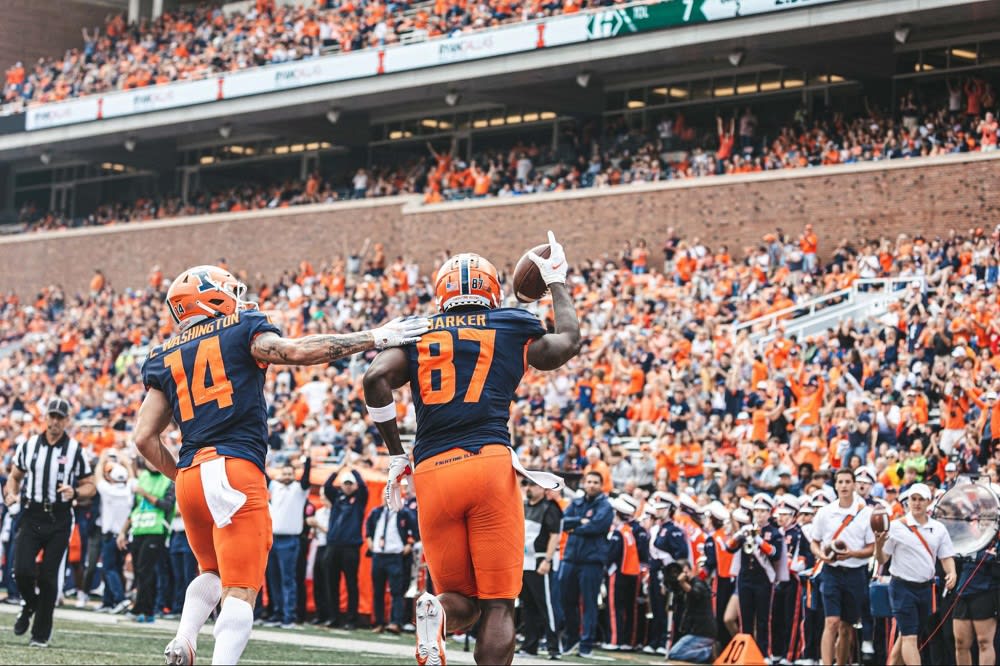 Even if you're not a sports fan, you'll want to get familiar with the sports
scene in Illinois
. The city is renowned for both its professional sports franchises, from the Chicago Bears to the Blackhawks and its icons, from Sammy Sosa to Michael Jordan. Nearby states boast (almost) as dedicated fans, upping the ante for Illinoisians' rivalry with other cities and franchises. Even if you're not at the game, you'll enjoy the energy and easy conversation the events bring to bars and neighborhoods surrounding Chicago's many stadiums. Additionally, Illinois' love of sports brings people together and fosters a sense of connection between different communities found throughout the state. If you're in a college town, you'll find that Illinoisans' passion for sports goes well beyond the professional level.
Agriculture is top tier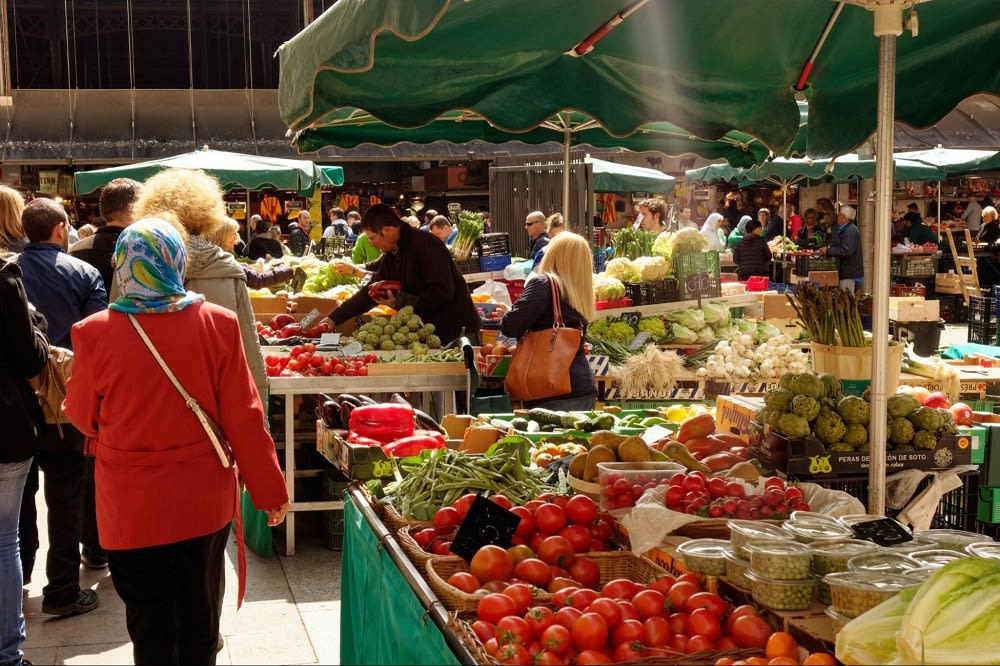 Many forget that the state is one of the top agricultural regions in the country, frequently referred to as the 'breadbasket' of America. Why does this matter? Well, you'll find the freshest, grandest farmers'
markets
you've ever visited, where vendors show off the state's most delicious products and produce. Grocery shopping for fresh produce is never a worry in Illinois when you have access to some of the healthiest, most specialty goods in the country. Even when you're eating at a restaurant, you can rest assured that it's likely made with high-grade, locally grown ingredients.
A melting pot is an understatement

Illinois is among the most eclectic states in the country. If you're into exploring other cultures— whether through cuisine, music, art, or history—then Illinois is likely to pique your interest. Many different communities host cultural events or parades, making it easier to get to know another culture in your own backyard than it would be to hop on an international flight. You'll find that many people are happy to make the friendly state of Illinois their home. Look to Chicago's cuisine to see how a rich tapestry of cultures has contributed to a uniquely Chicago twist of various world dishes.
Nature like nowhere else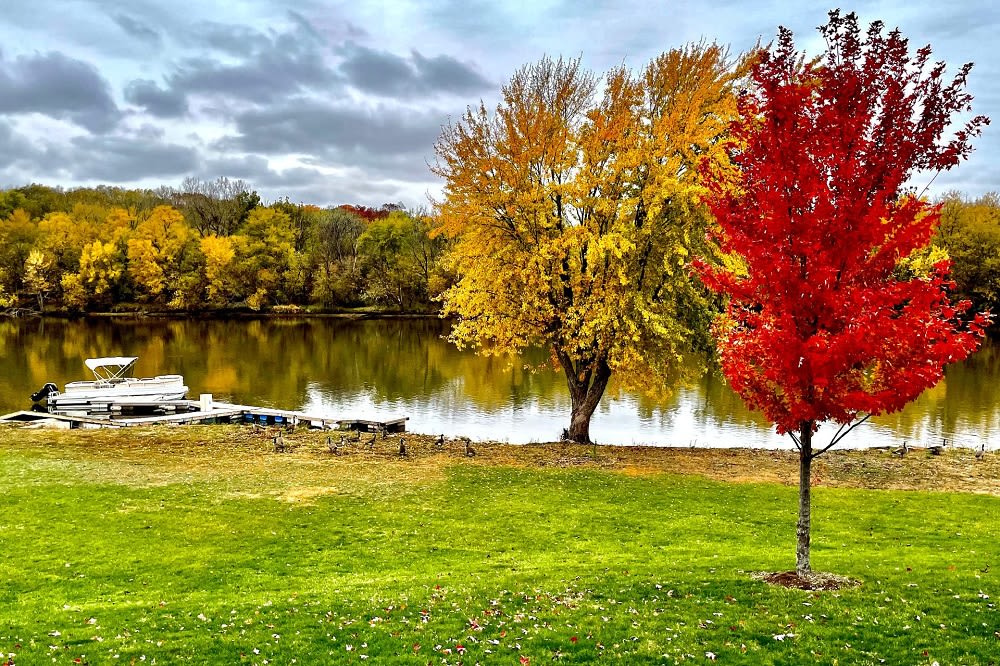 Illinois is home to extremes in climate. Luckily, this makes for exceptional nature viewing and a gorgeous landscape. You'll feel the climate more in Illinois than in other states. With each season, there are different places or events to take advantage of unique seasonal feels, from cozy winters to rustic harvest seasons to leisurely summers spent by the lake. When you catch an Illinoisian out of their state, chances are they'll miss the seasons back home.
The land is (mostly) flat

Illinois doesn't have a lot of difficult terrains like hills or mountains. Although this may not be ideal for lovers of hiking and mountain climbing, this makes the state great for casual activities, including outdoor sports, walking trails, watersports, and fishing. Flat land is also ideal for property owners. The soil is rich and the land is sturdy, low-hazard, and easy to landscape.
There are tons of sights to see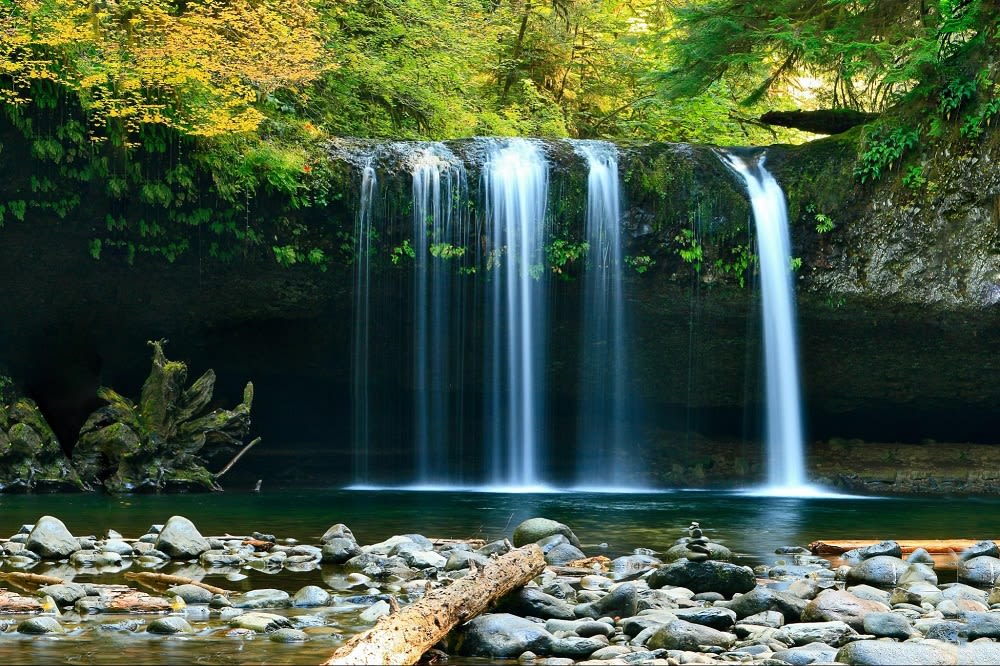 From
waterfalls
to canyons, you don't have to steer too far from your Highland Park home to access outdoor sightseeing opportunities or state parks. Many people overlook the scenery in Illinois, which features some of the most fascinating rock formations in the country and beautiful, sprawling plains. With over two million visitors each year, it's clear that the rest of the world is envious of Illinois' breathtaking scenery.
Every town and neighborhood is different
Every part of Illinois brings its own, incomparable flair. One area might be filled with marshes or endless plains, while another features dramatic gorges and waterfalls. You never know what to expect when you venture out into the rest of the state, making it a great place to find a setting fit for your lifestyle. With so many microcosms to choose from, finding your future home won't be difficult. One tip locals offer is to settle wherever you'll have easy access to whatever leisure activities you partake in. There's a high chance that if you look around, you'll find that Illinois has exactly what you're hoping for.
Don't need any more convincing? If you're ready to move to a state that's a world of its own, you'll want to keep Illinois on your list of potential home locations. With so much to do and explore, you'll never tire of the state. Reach out to the Northbrook and Highlands Park real estate experts at
The Jane Lee Team
to lead you in the right direction. Your future in Illinois is just a call away!