The state of Illinois is the home of the first McDonald's restaurant and the tallest building in America. Nearly 13 million people reside in Illinois, with almost 10 million of those residents living in Chicago and the surrounding areas. Perhaps you've thought about shopping for homes for sale in North Shore, but before you take your next step, you'd want to gain a better idea of what life is like here. In this article, you'll learn a little more about what to know before you pack up and move to Illinois.
The baseball rivalry is real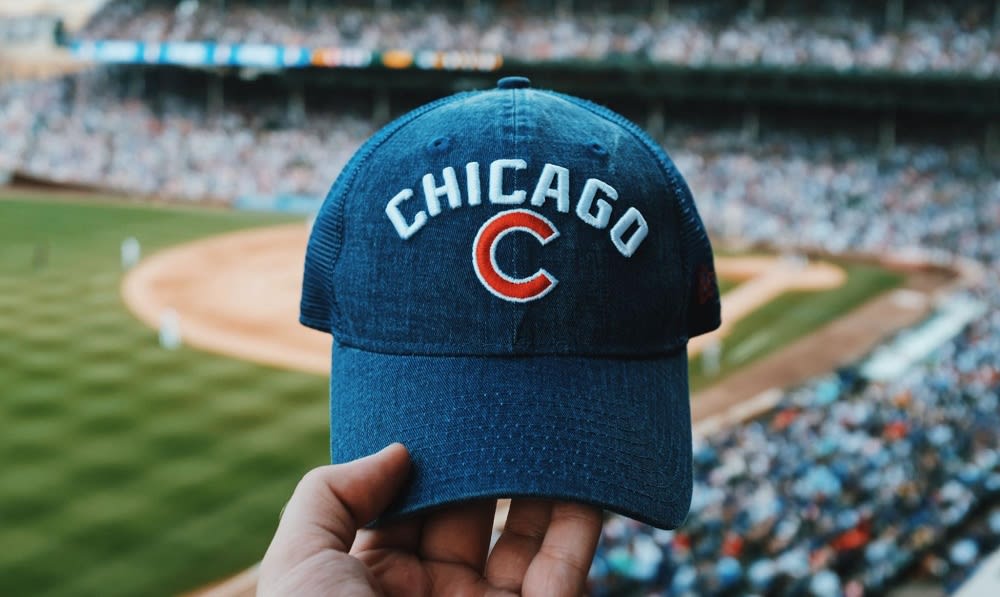 Photo courtesy of Unsplash
Perhaps you wear blue or red simply because you like the color, but in the state of Illinois, it could also be a sign of your baseball allegiance. The state seems to be divided between
St. Louis Cardinals
fans and
Chicago Cubs
fans. The rivalry is sometimes called the I-55 Rivalry or the Route 66 Rivalry, and it dates back to 1892. Since then, the two teams have met nearly 2,500 times, including three times in the postseason. Most often, northern Illinois residents cheer for the Cubs, and you'll find more Cardinals fans in the southern part of the state.
People don't eat ketchup on their hot dogs

In most states, ketchup on a hot dog is perfectly normal. However, many Illinois residents believe that ketchup has no place on a hot dog. The assumption is that ketchup covers up the flavor of the hot dog itself, and since you'll find some of the best hot dogs in the entire world in Illinois, this is a huge mistake. Stick with mustard and relish, or if you're in Chicago, try a Chicago dog topped with onions, a pickle spear, and sports peppers.
Summers are for music festivals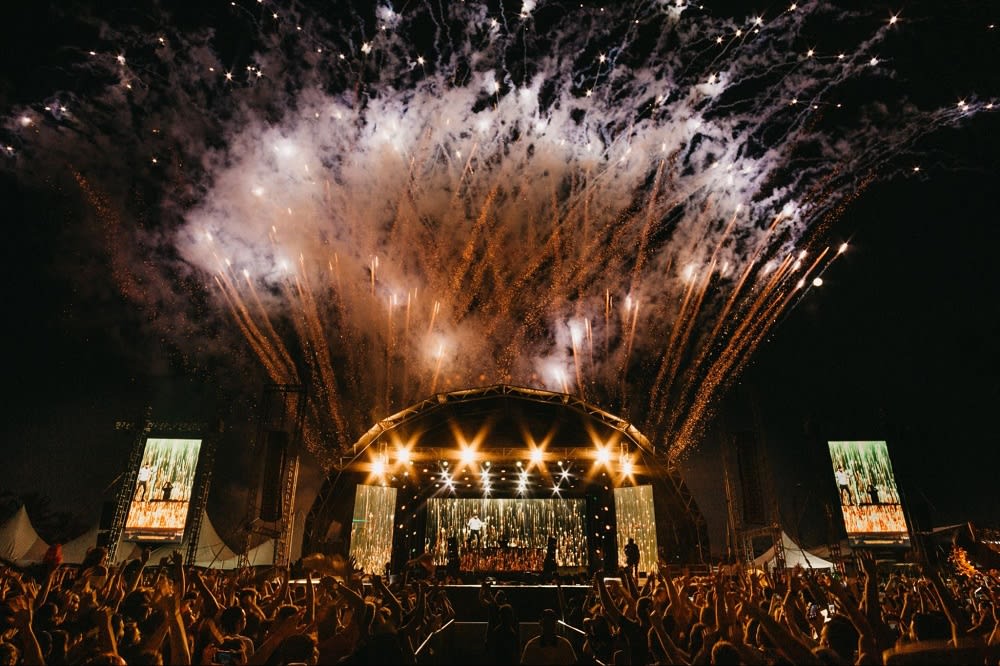 Photo courtesy of Unsplash
Many people are familiar with
Lollapalooza
, but anyone who relocates from outside of the state will quickly know about the other popular festivals in the state, like Summer Camp and Spring Awakening. Throughout the year, you'll have no trouble finding a nearby venue with a full schedule of upcoming events. Some weeks, it seems like there's a different show to attend every night!
The Sears Tower and the Willis Tower are the same thing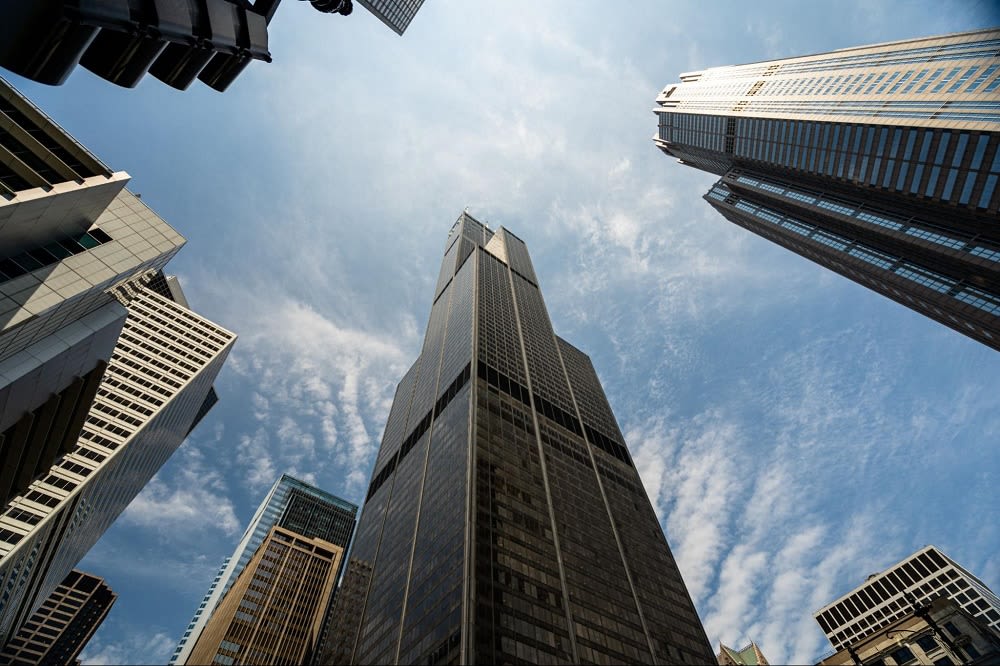 Photo courtesy of Unsplash
Well, kind of. Technically, the Sears Tower had its name changed to the Willis Tower in 2009. However, lifelong Chicagoland residents haven't adapted well to the change, and many still refer to this building as the Sears Tower. Regardless of how you refer to it, you'll appreciate the fact that this building is the
second-tallest skyscraper in all of North America
and was the tallest building in the entire world until 1998.
You'll eat pizza with a fork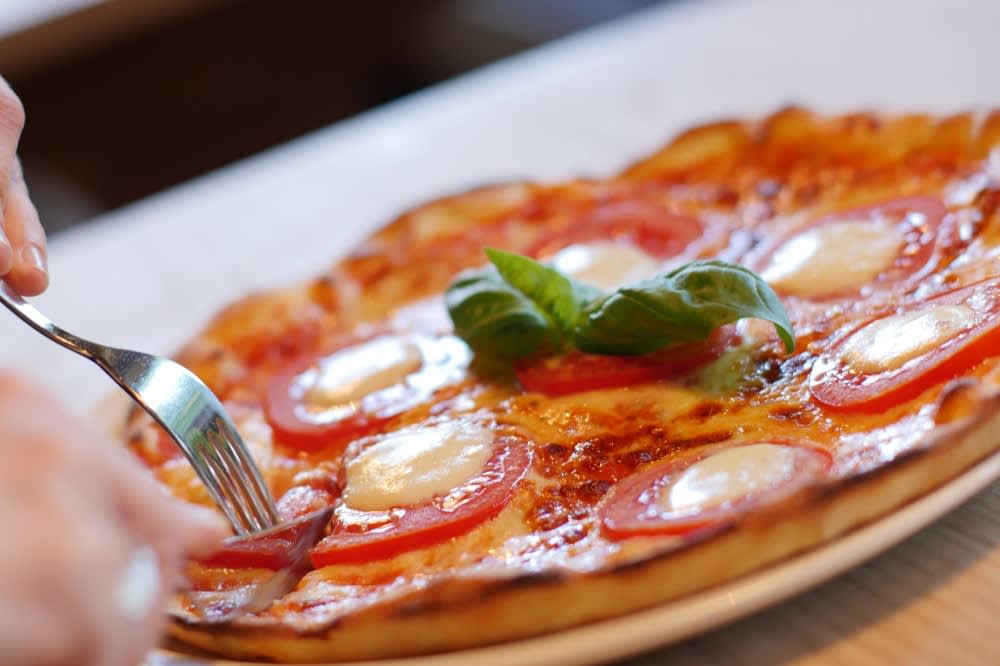 Photo courtesy of Unsplash
In Illinois, pizza is deep-dish pizza. It takes longer to cook—don't be surprised if you show up to a restaurant and are told that your pizza won't be ready for nearly an hour—but it's well worth the wait. Each slice is stuffed with cheese, tomato sauce, and whatever toppings you choose. Giordano's, Gino's East, and Lou Malnati's are a few of the most popular restaurants in the state for deep-dish pizza. Pro tip: if you call the restaurant ahead of time and ask them to begin making your pizza, you won't have to wait as long.
The weather is crazy, but locals are ready for it

Illinois is the rare state where the winters are cold and the summers are hot. Sometimes, the temperature can change drastically on the same day, and you always need to be ready for a quick shift. Most Illinois residents are well-prepared for this, and they know how to survive if they have to drive over snowy roads or stay home for a few days.
Illinois isn't just Chicago

While most people know the city of Chicago better than anywhere else in the state, you should keep in mind that over 80% of the land in Illinois is farmland. These types of environments can provide a much different feel than what you'll experience from Michigan Avenue or Navy Pier. Furthermore, many people will claim to be from Chicago when they actually live in Chicagoland. Chicago's suburbs stretch far past the city itself, and you can travel more than an hour outside of the city while still finding yourself in the heart of the suburbs. If someone doesn't live in Chicagoland, they may live in southern or central Illinois, where the pace of life can be much different.
The land is pretty flat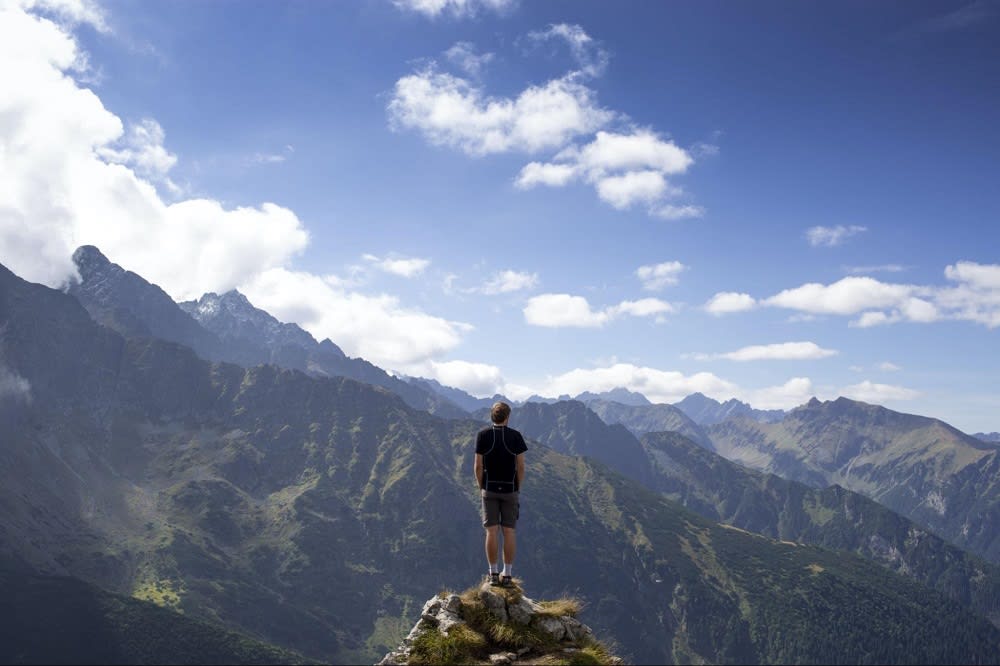 Photo courtesy of Unsplash
Illinois is the third flattest state in the country, behind only Florida and Louisiana. If you're the type that enjoys hiking on the weekends or climbing up to a mountain peak and looking out over the terrain, you may feel frustrated in Illinois. However, you can get your fix by traveling south to Illinois'
Garden of the Gods
, where you can observe plant and animal life as you get up close to some of the most beautiful rock formations you'll find anywhere in the U.S.
Nobody says the "s" in Illinois

There are a few ways that Illinois locals can tell if someone is a tourist. If you put ketchup on your hot dog or suggest a trip to Navy Pier, most people will assume you're from another state. They'll also ask you where you're visiting from if you pronounce the "s" at the end of "Illinois."
Once you decide you're ready to begin shopping for North Shore real estate, the
Jane Lee Team
would love to partner with you in your search. They're one of the top-ranked real estate teams in the entire state of Illinois, and they consistently provide value and top-notch service to each client they work with. Give Jane and her team a call before you test the market.
*Header photo courtesy of Shutterstock