Illinois is a midwestern state bordered by five states and Lake Michigan. The state is most commonly known as the home of the windy city of Chicago. From the bustling city life of Chicago to the more relaxed atmosphere downstate, Illinois has something for everyone. The state is also home to a variety of different cultures, which can be experienced through the food, music, and art scene. If you are looking for a place with attractions, seasons, and friendly locals, Illinois is a great option. Here are some top reasons people move to Illinois:
Distinct regions and seasons

Illinois has three distinct geographical sections: Northern, central, and southern Illinois. Northern Illinois primarily encompasses Chicago and its suburbs, also known as Chicagoland. Chicagoland is an extensive metropolitan area and one of the most populated cities in the United States. It is located in Cook County, on the shores of Lake Michigan. The area has a bustling community with people from all over the country. It is a great place to raise a family, find a career, meet other professionals or retire, and it has plenty of activities to keep residents entertained. Chicagoland is more than the heart of the city; it is a vast area with various neighborhoods and landscapes. While the city center is lively, many surrounding suburbs offer a slower pace of life with quick access to the city.

Central Illinois comprises smaller cities and communities and is best known for its agriculture. It is a great place to live if you're looking for a slower pace of life. It's a rural area also home to Illinois' capital city, Springfield. The area has a lot to offer, including peaceful country landscapes and plenty of attractions. The community is characterized by its friendly people and the close-knit relationships that are formed over time. There are also well-known universities and major companies in the central region.

Southern Illinois is a rural area with rolling hills, natural landscapes, and small towns. The beautiful environment makes it a popular destination for outdoor activities like hiking and camping. The state's southern portion is also close to major cities like St. Louis, Missouri.

Like its distinct geographical sectors, Illinois also has four distinct seasons with clear definitions of spring, summer, winter, and fall. People love the changing seasons and the natural beauty that comes with each change. The warm climate is perfect for enjoying Lake Michigan in the summer and ideal for skiing in snowy winters. Each season brings new activities and scenery for locals to enjoy.
Quality education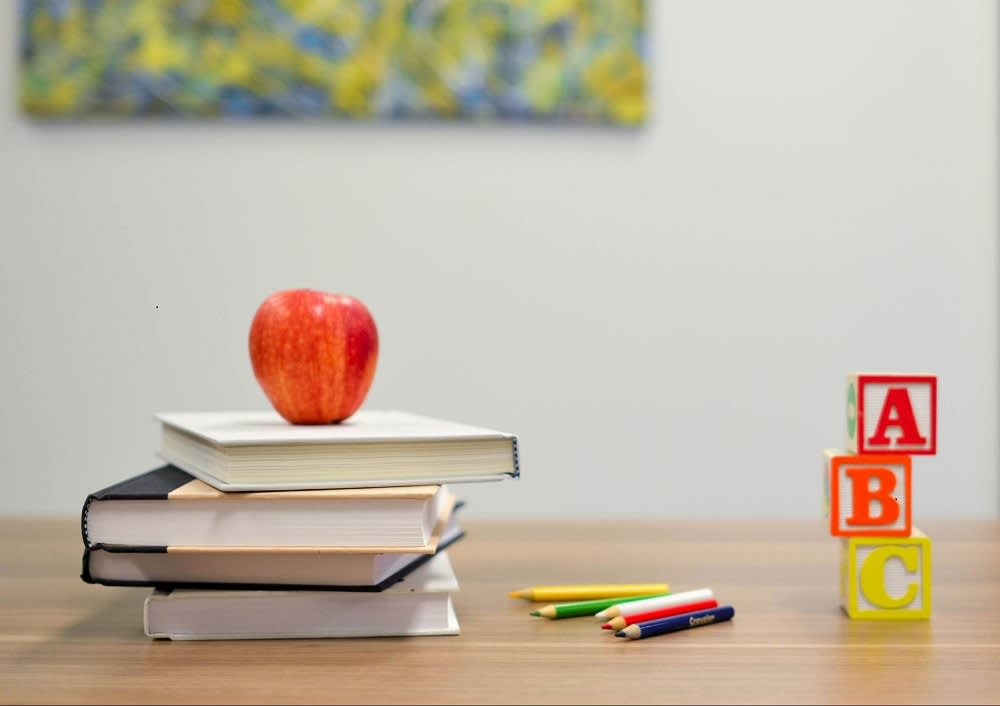 Illinois has a long history of providing quality education to its residents. The state has a variety of colleges and universities to choose from, making it a great place to live. Illinois residents have access to a wide variety of programs and courses, making it easy to find the right program for your needs.
Notable universities include:
Northwestern University: A private university focused on research that is ranked as a globally prestigious institution. It offers 12 colleges, three campuses, 19 sports teams, and more than 500 organizations and clubs.
The University of Illinois Urbana-Champaign: A public university focused on research with courses in more than 150 areas of study. The university also has incredible facilities like the State Farm Center and Memorial Stadium.
The University of Chicago: A private university with a main campus located in Hyde Park. The prestigious university has eight professional schools and hundreds of undergraduate and graduate programs.
Illinois also has sought-after private K-12 schools like Saint Bede academy and Lake Forest academy, college preparatory schools.
Exciting attractions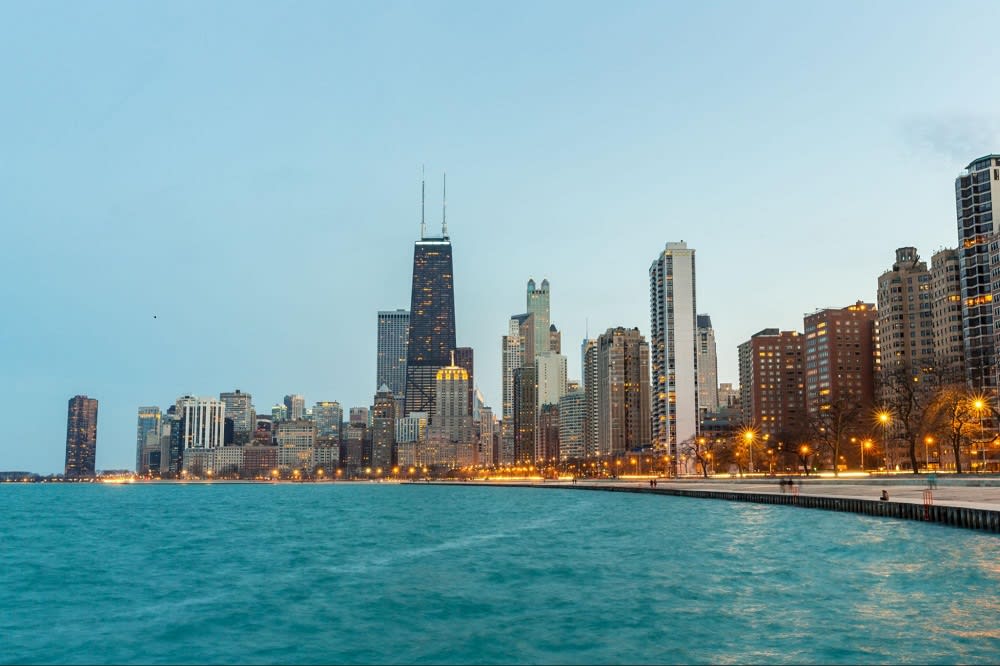 Illinois has a variety of attractions that make it a great place to live and experience. There are many notable attractions in Chicago, like the art scene, the vibrant nightlife, and the wide variety of restaurants. The famous city has Lincoln Park, Field Museum, Lake Michigan, Navy Pier, The Art Institute of Chicago, museums, and more.
Friendly locals

Illinois is a friendly and hospitable state. People like moving to Illinois to connect with neighbors and become a part of their local community. It is easy to get involved with local organizations and schools and feel connected to the larger community. Illinois is more than a place to live; people can make it a long-term home and invest in their neighborhoods and communities. Whether you are in the bustling city center or a rural community, you will be able to meet and engage with friendly residents and make lasting connections.
Booming real estate market
In recent years, the real estate market in Illinois has been booming. The state has a variety of gated and upscale neighborhoods that are perfect for people of all lifestyles. Most neighborhoods are family-friendly, and others are popular with young professionals. The state's geographic diversity makes it a great place to live, no matter your interests. The Illinois real estate market is active because the state has a lot to offer residents, including a wide variety of homes and neighborhoods, excellent schools, and a great location with attractions.
It is important to find a real estate agent you can trust when looking at homes for sale in Chicago. You want to find an agent knowledgeable about the area and the market who can find homes that meet all your needs.
With so many thriving neighborhoods, an expert real estate agent can make the process more manageable and less stressful. The Jane Lee Team is led by
Jane Lee
, a real estate agent in Northern Illinois with years of experience in local markets. Jane is passionate about real estate and cares deeply about her clients and their needs. She has a dynamic approach to real estate and contagious energy that pushes her to excel in
buying
and
selling
homes for her clients. Start your home search for your dream Chicago real estate with Jane by your side.