North Shore is an aptly named stretch of suburbs just outside Chicago along the Lake Michigan shoreline. North Shore is one of the most beautiful parts of Illinois and is home to some of the state's most coveted homes, including Northbrook, Lake Forest, and Highland Park real estate.
In addition to great residential neighborhoods, North Shore offers a variety of family-friendly activities, including many opportunities to enjoy the area's natural beauty. Here are some great ways to destress and have fun in the area for those interested in visiting or owning property in North Shore.
1. Go boating

With a long stretch of attractive shoreline available for use, boating tops the list of relaxing activities in North Shore. There are plenty of places to launch, and if you live in North Shore, it is only a brief drive to the nearest Lake Michigan access point.
North Point Marina
is one of the most popular places to dock. Especially during nice weather, boating can be one of the most easy-going and relaxing recreational activities. Alternatively, you can rent a boat or tag along with friends. Several companies in the area offer luxury charter rides on sailboats and yachts. No matter how you choose to get out there, taking a relaxing boat trip on a sunny day while in North Shore is well worth the effort.
2. Visit the Chicago Botanic Garden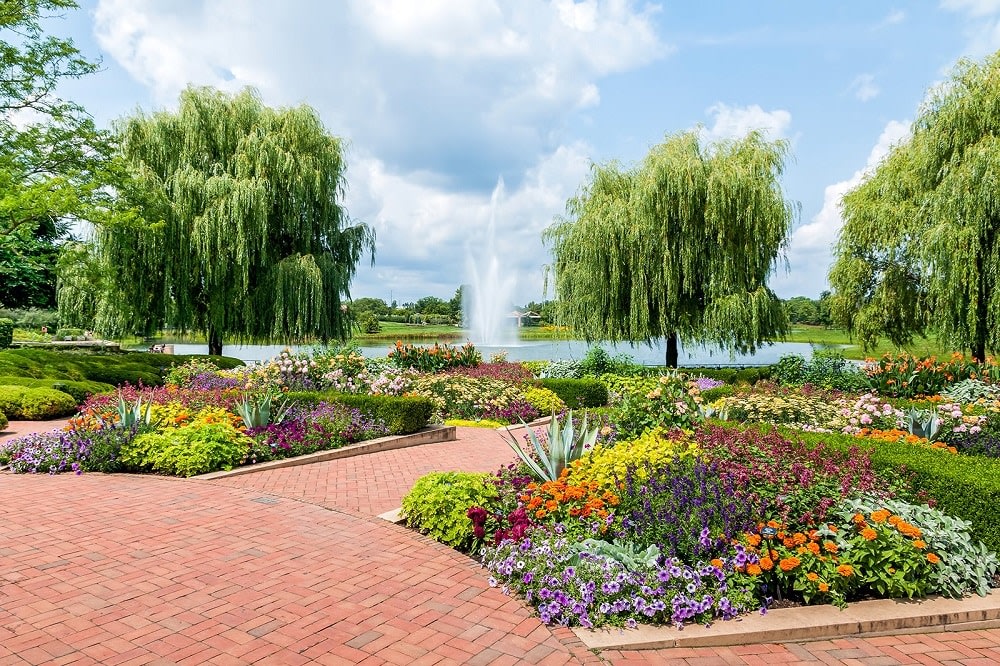 Photo courtesy of Shutterstock
Connecting with nature is a great way to destress and enjoy life. The
Chicago Botanic Garden
is the perfect place to take an immersive walk in nature, whether by yourself or with friends and family. Guests can roam around large outdoor garden displays and attend special events from time to time. There are also horticulture and other adult education classes worth checking out at the garden.
In addition to daily admissions, the Chicago Botanic Garden offers a variety of individual and household membership packages to accommodate a variety of budgets and preferences. Members enjoy free admission and parking, discounts at the gift shop, and advance ticket sales for special events. To live in a great neighborhood close to the garden, check out Northbrook homes for sale.
3. Take a trip to the shoreline
Illinois Beach State Park
is a great place to walk along North Shore's shoreline. The park stretches about 6.5 miles along the beautiful Lake Michigan shore, comprising 4,160 acres of hiking trails, beaches, campgrounds, and more. The park's forests, wetlands, and dunes are home to various animals and plants, including beautiful wildflowers and prickly pear cacti.
The park has two separate areas: the North Unit and the South Unit. In addition to hiking, the park is excellent for boating, swimming, bicycling, and camping. Guests can also rent vacation lodgings at the Illinois Beach Resort and Conference Center. With various landscapes and activities, Illinois Beach State Park is the perfect place for a day trip or a weeklong getaway.
4. Attend the country's oldest music festival
The Ravinia Festival
, a series of concerts in Highland Park every summer, is the oldest music festival in the U.S. The festival takes place in a 36-acre park where guests can enjoy picnicking and dancing and listen to a variety of great music.
Ravinia features classical and diverse contemporary music on display between three different venues. The festival is a great family-friendly outing where visitors can relax and enjoy all kinds of concerts throughout the summer in North Shore. If you are looking at buying a home in North Shore, Highland Park real estate will place you close to the action each summer at the Ravinia Festival.
5. Check out Northbrook Days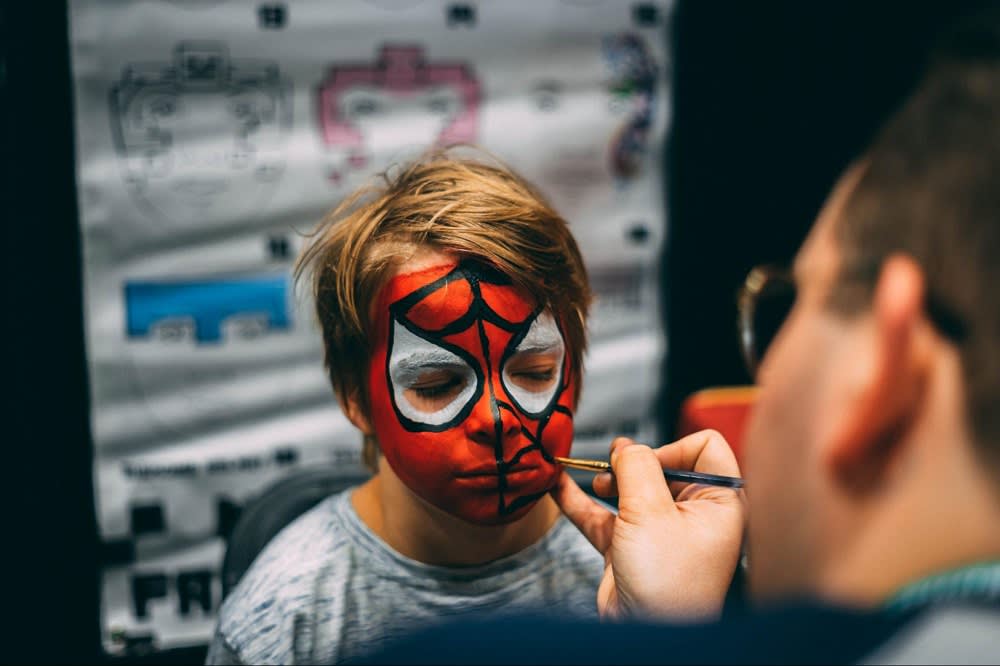 Northbrook Days
is an annual festival in Northbrook. The festival takes place over a few days, typically during the late summer, and includes games, rides, food, balloon art, face painting, and raffles. There is also a variety of live music for several hours each day of the event. Northbrook Days is a great annual outing for families with kids.
If you find this area particularly charming, check out Northbrook homes for sale. Northbrook is an excellent area of North Shore to call home, and Northbrook Days is a great opportunity for locals to enjoy a sense of community spirit.
6. Retail and dining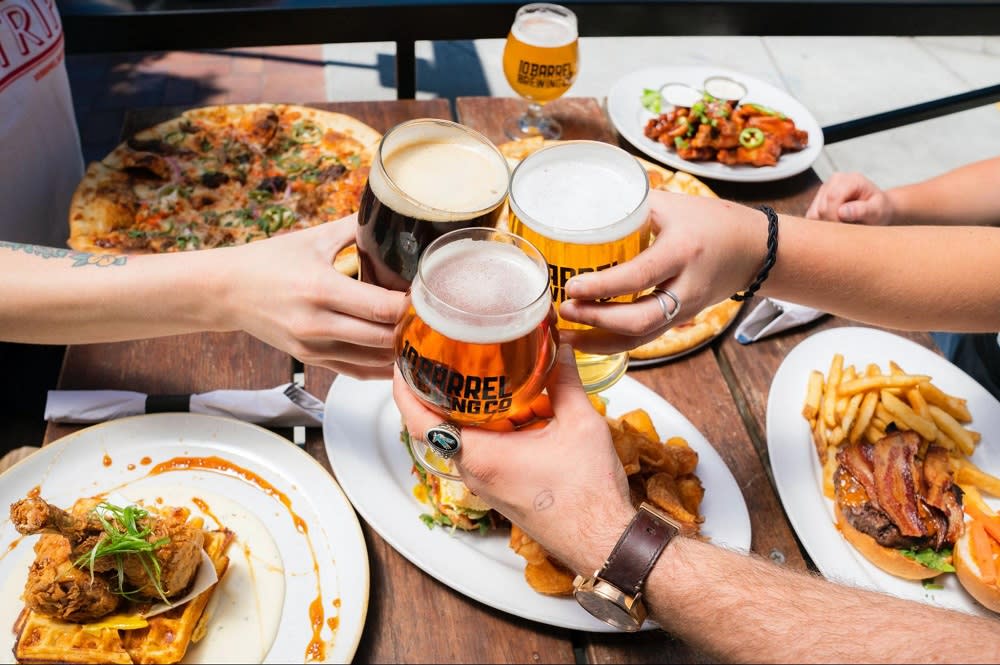 No guide to North Shore would be complete without making at least a brief mention of retail and dining opportunities. North Shore has a lot of great local eateries and shops, as well as popular chain restaurants and stores. In particular, the Westfield Old Orchard Shopping Center is a great place to shop and dine. North Shore is also home to several unique farmer's markets spread throughout the area, including Winnetka, downtown Evanston, and Northbrook. Boutiques, coffee shops, and various other retail and dining outlets can be found throughout North Shore, with each community bringing its unique selection to the table.
7. Buy your dream home

While this list captures some of the most prominent attractions, it would be hard to spell out all of the great perks of the North Shore suburbs in one place. For those who are interested in relocating to North Shore, there is plenty of great housing available. North Shore is the best place to live in the Chicago area, with easy access to Lake Michigan and various fun outdoor activities.
When you are ready to look at some beautiful Northbrook homes for sale or browse the available Highland Park real estate inventory, get in touch with the
Jane Lee Team
. In 2021, we were the number one team in Illinois by volume, with $342 million in sales and 679 happy clients. To find out where you belong and how we can help,
reach out to our team today
.