The real estate market in Highland Park and throughout Chicago's North Shore can be competitive. The greater Chicago market has experienced supply shortages and price increases in recent years. According to the
Chicago Association of Realtors
, first-time buyers are hindered by constantly rising rates, exorbitantly high prices, and minimal inventory.

Fortunately, you can hire a professional photographer to take high-quality images and videos of your homes and their surroundings. Professional grade images can help you create beautiful listings, market to remote buyers, and sell your homes even faster.
Let's dive into why you should invest in a professional photographer for your Highland Park, IL
home for sale
.
1. Create beautiful listings

You can create more attractive listings for your Highland Park, IL home when you have beautiful photography. Photography is a crucial element if you want to elevate your listings to a professional status.

It's no secret that high-quality photos are more attractive. Most buyers look at images first and first impressions are crucial to a buyer's emotional response to a home. A photo is the first thing they'll see before learning anything more about the property. Simply having standard photos is not sufficient. Buyers will most likely never tour a home if they aren't attracted to the online listing first. Hiring a trained, veteran real estate photographer is the best way to ensure that more prospective buyers visit your listing.
Moreover, professionally-shot videography can help illustrate a home's layout and flow. This is extremely helpful for online buyers who may not be located close to your listing. You want to wow the buyers and show your home in its most attractive light so they'll get a sense of how one enjoys the space. According to the National Association of Realtors (NAR),
73% of homeowners
are more likely to list with an agent who uses video footage.

Additionally, you can have the photographer capture a few of Highland Park's local attractions or amenities to add dynamism to your listing. This way, virtual buyers who may not be familiar with the area can see what Highland Park has to offer. You could include images that feature Highland Park's picturesque downtown, the train station, or its many beaches.
2. Attract more qualified leads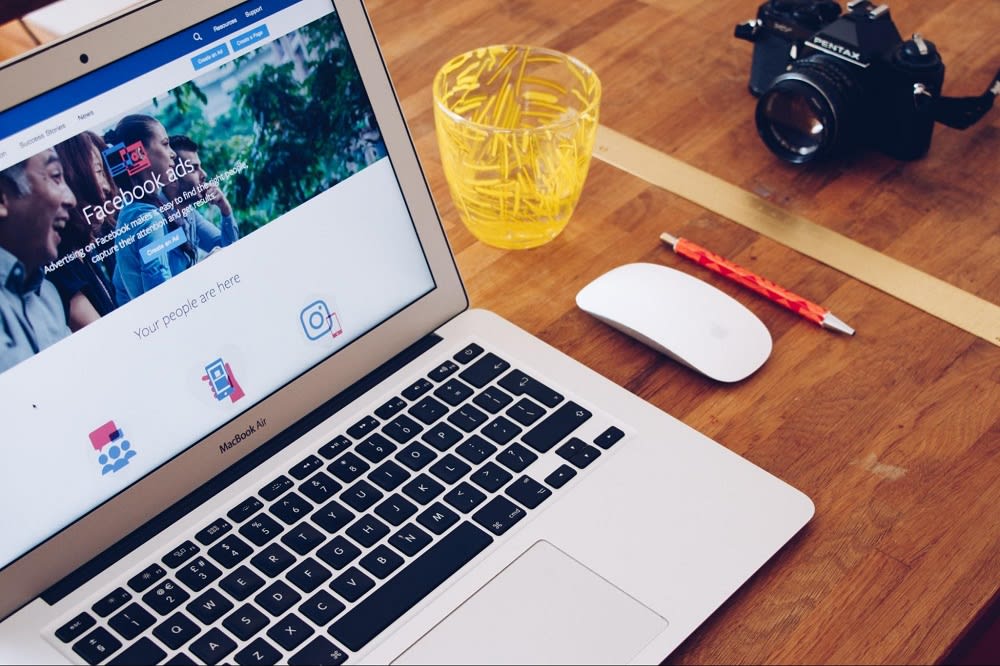 The multiple listing service (MLS) will remove your listing once the property is sold. However, you may still use your photos in future marketing to generate more leads. This is because professional photography can often be used in perpetuity, depending on the terms of the sale.

Social media marketing is a great way to reuse photos and videos. You can post them on various platforms for your followers to admire, such as YouTube, Instagram, Pinterest, Facebook, and TikTok. When buyers are looking at new properties, they'll see the quality of listings you've produced in the past.

You can also include these photos in a gallery on your website for potential clients to view. If you have a blog, you can include them as feature images for articles and case studies.

If you plan to reuse the photos, you must first check that there are no usage restrictions in the contract with your photographer. In many instances, you will pay an extra fee for a lifetime license.
You will also want to ensure any background music is licensed for online use. Doing so will eliminate copyright restrictions. Most social media platforms can algorithmically detect when copyrighted music is used and will automatically remove it. The music will likely be licensed for social media usage if it is provided by your photographer. However, it's always a good idea to double-check to mitigate or prevent copyright infringement issues.
3. Sell more homes remotely
Remote buying and selling has become a more common process in recent years. In one year, the
National Association of Realtors (NAR)
found that over 95% of buyers conducted at least part of their home search online. Additionally, the majority of buyers ultimately found their homes using the web.

It can be difficult to understand the layout of a home online. However, professional photos can help you appeal to these virtual buyers. They can get a better idea of how a home flows and picture themselves living there when it's photographed correctly.

Furthermore, the NAR research group found that 73% percent of Realtors believe they will use e-signing more than any other method in the next year. The use of these capabilities will help them access virtual and out-of-town buyers. An exhaustive property listing with professional photos and virtual tours can help attract these buyers.
4. Sell your Highland Park real estate faster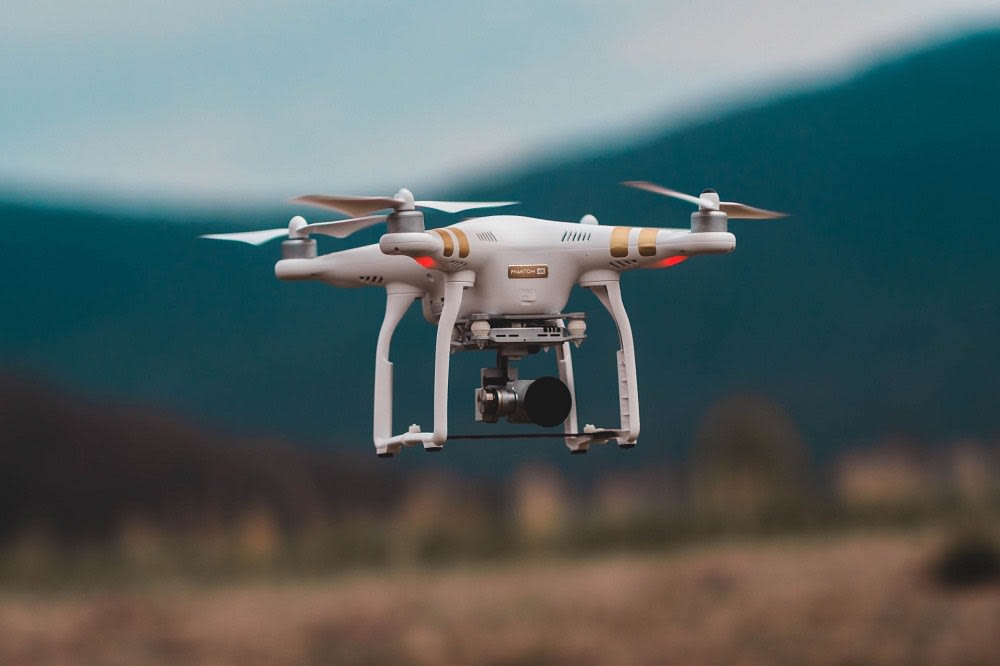 Hiring a photographer is key if you're looking for a way to improve the performance of your listings. It can even help you sell homes faster.
A recent study by VHT Studios
found that professional real estate photography can sell homes up to 32% faster. The company learned that professional photography gives properties a higher perceived value. Additionally, buyers are drawn to attractive photos, which sometimes makes their decision easier and faster. Therefore, the sales process and negotiations often tend to be shorter when listings have the best quality photos.
Furthermore, technological advancements and market trends have accustomed buyers to aerial views of the property.
According to MLS statistics
, drone footage or aerial images can sell a home up to 68% percent faster. Fortunately, many professional photographers know this and already offer these as part of their real estate packages.
5. Increase your overall return on investment (ROI)

You will find prices for photographic services vary dramatically. Photographers charge anywhere from a few hundred dollars to $2,000, depending on the services included.

Nonetheless, professional photography will help you market to a wider audience and generate more leads by providing a full-picture view of a property in its best possible light. Because of this, the return on investment (ROI) of a professional photographer is well worth the price of the photos.

The Highland Park real estate market is extremely competitive. However, you can invest in professional photography to help you highlight your North Shore listings and create high-quality marketing materials. Professional photography is one of the easiest and most sure-fire methods to help you stand above your competitors and to garner more attention and value for your listings.

Professional photography is an unmatched asset in real estate. Your listings will often sell faster and for more money when they are photographed professionally. Additionally, you can appeal to out-of-town buyers for remote sales when you have 360 views, virtual tours, and aerial views of the property.
Do you need help finding Highland Park, IL homes for sale? Contact
The Jane Lee Team
to speak with a knowledgeable real estate agent today!