If you look online at homes for sale in Lake Forest, you'll usually come across two types of listings. The first type seems to jump off the screen—they're attractive and professional, and you want to click on the listing to learn more about the house. The other type is easy to skip because the pictures are cloudy, blurry, or taken from strange angles. If you want to set your listing apart from others and generate greater attention from potential buyers when you sell your home, you must be willing to invest in professional photography. This article will help you better understand why this makes such a huge difference.
More people will click on your listing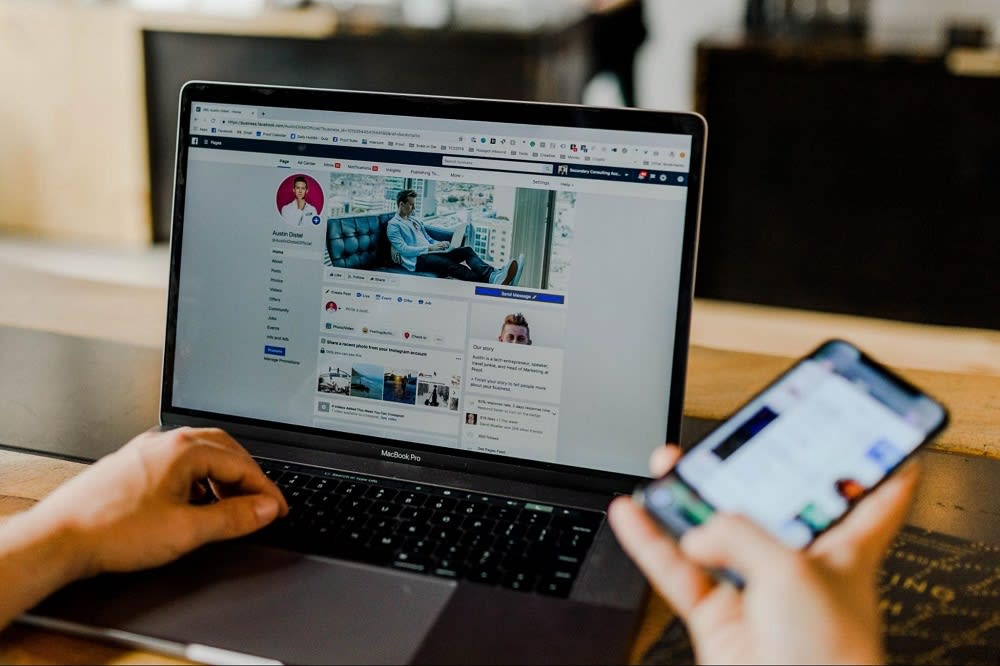 Photo courtesy of Unsplash
Think about the last time you ordered professional photographs for your family. Now, think about the last selfie that you took with your family at a beach or theme park. Can you picture the difference in quality? It's pretty easy to spot, and the same is true when you take photos of your home. If a buyer sees your home listing headlined by a well-lit professional photo, they'll be more likely to click on the link to see more photos or read the write-up about your home.
If you run a promoted ad on Facebook to reach more potential buyers
, Facebook will store the user's information when they click on your ad even if they don't request more information or share an email address or phone number. When this happens, the individual is more likely to see your ad on their feed again, and Facebook considers the ad to be more relevant. If you don't have people clicking on your ad, Facebook may tag the ad as irrelevant and stop including it on people's feeds.
You'll have more in-person showings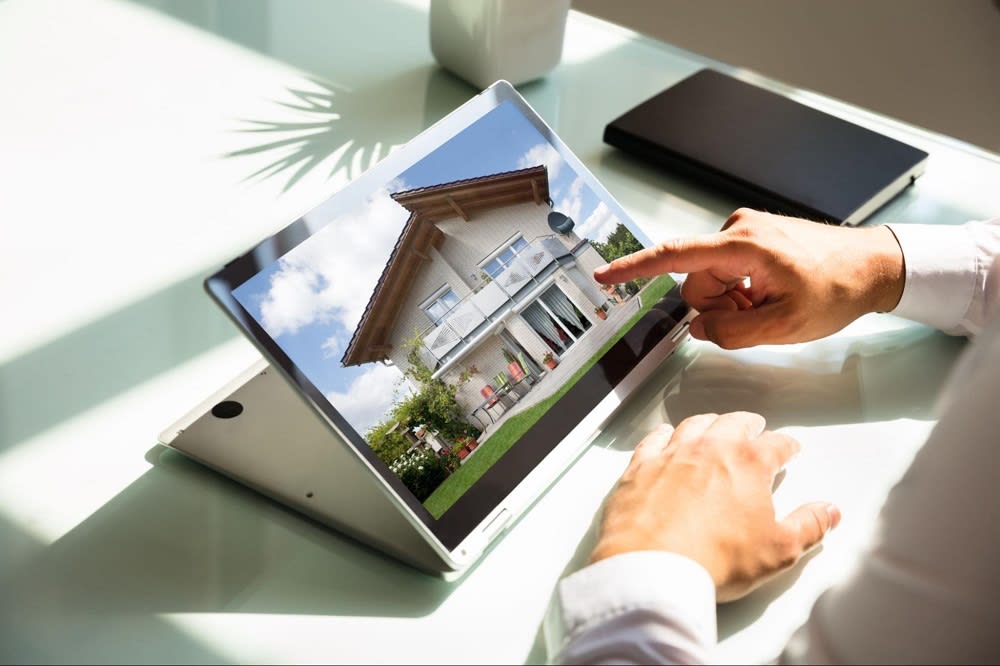 Photo courtesy of Shutterstock
People usually won't decide to make an offer on a home after only seeing it online—the offer usually comes after they see it in person. However, if a potentially interested buyer is going to schedule a showing (or choose to attend an open house), they must like what they see online. If you choose to order professional photos to include with your online listing, you can expect to attract more buyers to come and see your home in person.
Your home's best features will shine
Photo courtesy of Shutterstock
You've been working hard to prepare your home for listing, and professional photos will give you a chance to show off your home. Professional photographers know how to take photos from the best angles and positions that will help others see your home in the best possible light. Your kitchen will look large and inviting, and your master bedroom will appear like the ideal spot to unwind and relax at the end of a long day. It's likely that the first photo that shows up on your listing will be of the front of your home, and a professional photographer can take an image that includes the right amount of natural light to boost your curb appeal and instantly capture the attention of potential buyers.
You'll rise up the list of recent listings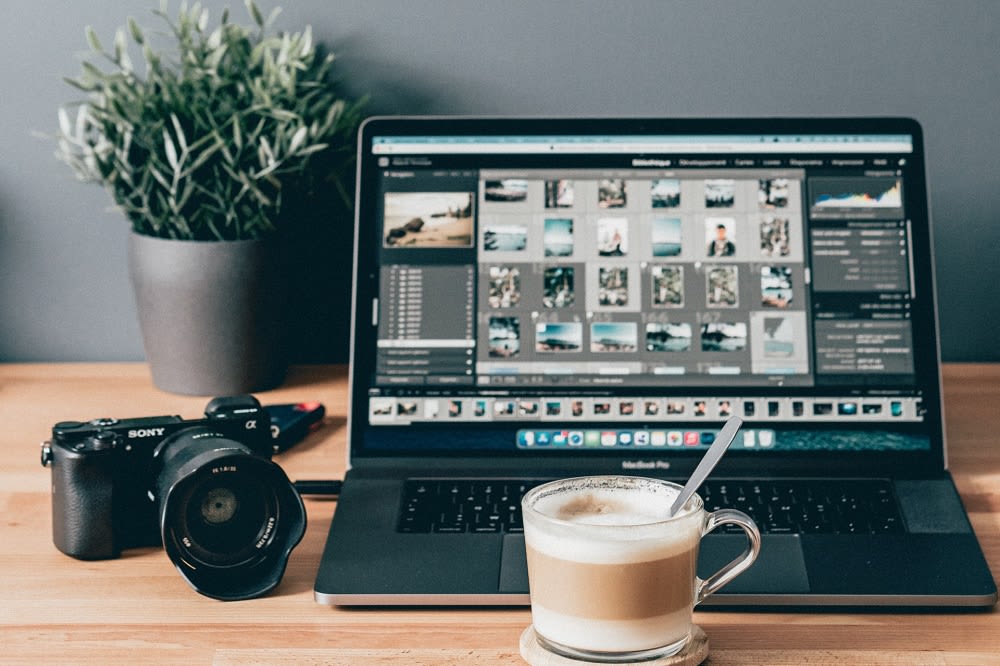 Photo courtesy of Unsplash
Sometimes, buyers will search for homes based on which listings are the most recent. However, if they don't select a preferred setting, homes can show up in the order of which listings the platform thinks are most relevant. The web designers know that the home listings on the site aren't only a reflection of what sellers have to offer, but also say something about the platform itself. As such, they want their best listings to appear towards the top of the list, and if you include professional photos with your listing, you raise your chances of showing up first when a buyer looks for homes on the site.
You can use the photos on other platforms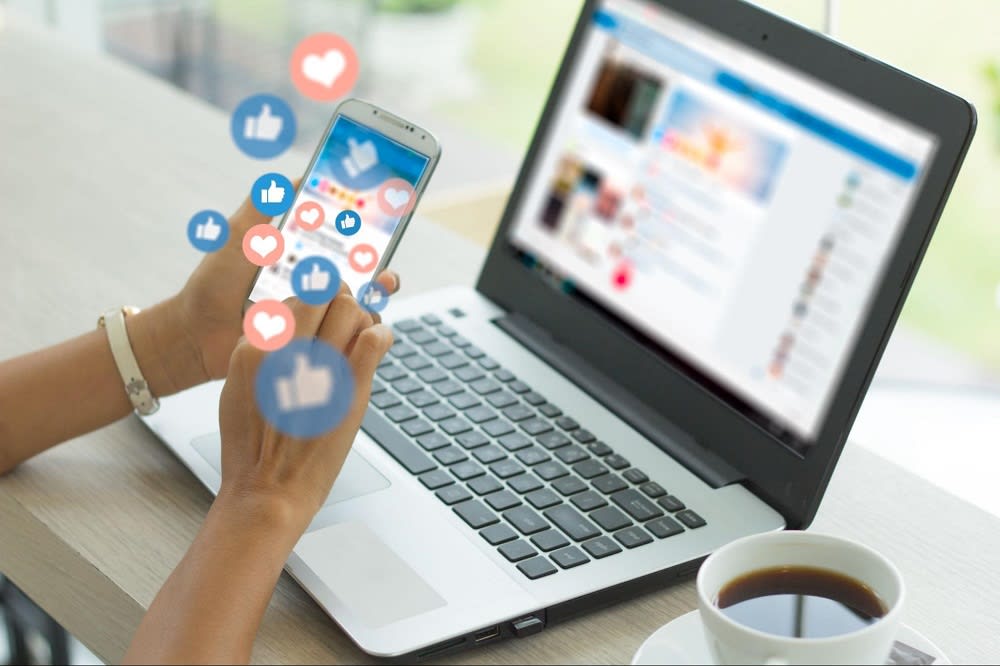 Photo courtesy of Shutterstock
In addition to the two billion people who log onto Facebook each day,
another 500 million will access Instagram daily
. If you can figure out how to use social media to your advantage when selling a home, you'll have a much better chance of reaching a wider network of buyers. If you have professional photos to include with your Facebook or Instagram post, you'll be one step ahead of the game. These are the types of photos that are more likely to get engagements such as likes, comments, and shares. They're also the type of photos that cause people to take a break from scrolling in order to view.
It's easy to prepare for professional photographs
If you're getting ready to hire a professional photographer,
start by wiping down all of the surfaces in your home
. It's easy for fingerprints and smudges to show up on mirrors, faucets, and appliances when the photographer comes to take photos of your home. Also, make sure you open up your blinds so that plenty of natural light can come into your home. The increased light will help your home feel bright and more inviting in the photos.
Using professional photos is one way to gain a competitive advantage when selling your home. Another way to set yourself apart from the crowd is to partner with a top area real estate agent.
Many people who shop for Lake Forest real estate trust
Jane Lee
and her experienced team to help them with their search. Jane is a top-ranking agent in the state of Illinois who knows how to successfully buy and sell homes in the Chicagoland area. She has a strong familiarity with the local market, and she uses her superior marketing skills to help her properties stand out from the crowd. Give Jane a call when you're ready to test the market for homes for sale in Lake Forest.
*Header photo courtesy of Shutterstock